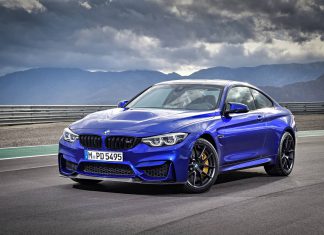 BMW just revealed another limited-run special edition M4: meet the 2018 BMW M4 CS, the sports car that will further close the gap between...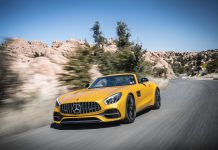 The Mercedes-AMG GT C Roadster is the AMG GT you should choose. Of that much, I am sure. I was fortunate enough to spend...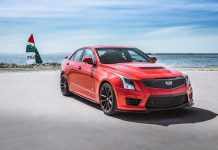 The Cadillac ATS-V was first introduced in 2016 and signaled Cadillac's continued commitment to produce serious luxury performance cars. Despite only having been on...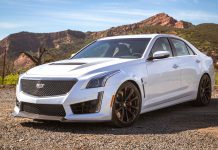 When Cadillac first introduced the CTS-V back in 2004, it was pegged as being a luxury performance bargain that would give the Germans a...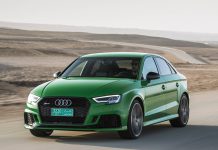 The five cylinder is back! In sunny Oman Audi gave us a first taste of the new Audi RS3 Sedan and RS3 Sportback. We...
There are dozens of automotive events that take place in the UK. The small rock that is soon to turn its back on the...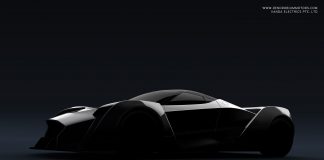 Singapore's first hypercar has been officially revealed ahead of its worldwide release at the Geneva Motor Show 2017 which starts next month. The fully...