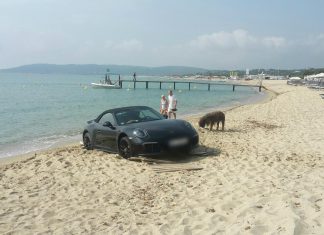 A rare sight this morning, in Ramatuelle, near Saint-Tropez. Most residents living along the French Riviera don't pay much attention to the 'average' Porsche...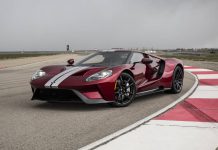 When you are waiting to drive one of the most eagerly awaited cars on the planet, things seldom go according to the plan. Case...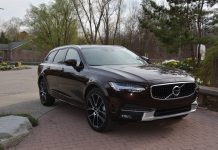 If there's one car company that we love but sometimes overlook at GT Spirit, it's Sweden's own Volvo. It's cars are generally an amenable...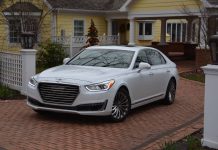 After looking over the new Genesis lineup at the Detroit auto show this January, we were suitably impressed enough to ask Genesis if we...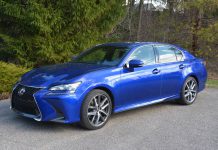 Once upon a time the car company Lexus had a vision of itself not just providing more luxurious Toyotas to the world, but creating...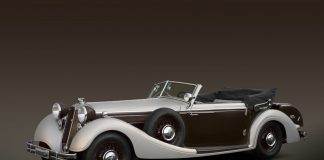 The Salon Prive Concours d'Elégance returns this year after a sell-out event in 2016. The organisers have revealed two entrants this year to whet...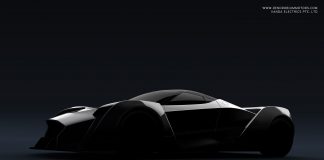 Singapore's first hypercar has been officially revealed ahead of its worldwide release at the Geneva Motor Show 2017 which starts next month. The fully...