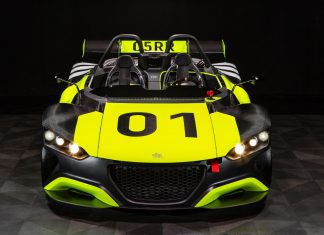 Vuhl have used the Race Of Champions, which took place in Mexico this weekend, to reveal the latest variation of their lightweight supercar. The...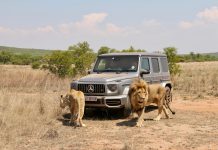 07:15 local time, and I've just touched down at O. R. Tambo International Airport, Kempton Park, Gauteng, South Africa. This would mark the start...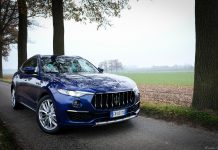 For years Maserati had to fight to stay alive. When you look around these days a Maserati is no longer an exception in the...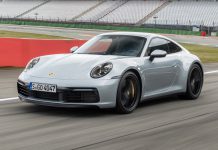 It is 9am, my first two coffees of the day are kicking in as the sun comes up over one of Germany's most famous...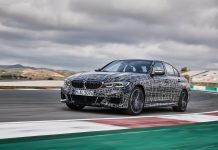 The BMW 3-Series is arguably one of the most significant cars of all time. It is like a VW Golf in the sense that...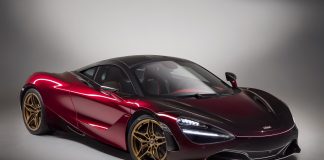 McLaren have been on a bit of a hot streak with their latest models. Every car rolling off the production line has redefined the...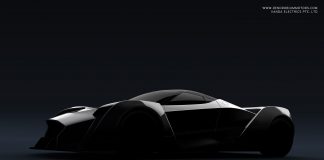 Singapore's first hypercar has been officially revealed ahead of its worldwide release at the Geneva Motor Show 2017 which starts next month. The fully...