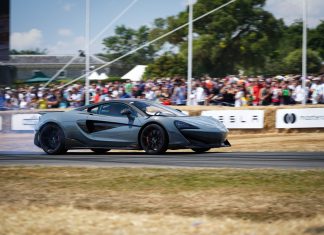 Last weekend we took our annual visit to the biggest British motoring event, the Goodwood Festival of Speed! The Festival of Speed has quickly...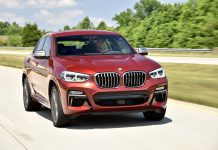 BMW invented the segment, and while others are slowly catching up with their first attempts, the Bavarians are already launching the second generation of...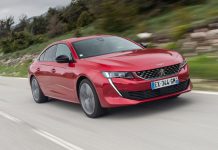 A new mid-size sedan by Peugeot? It is safe to assume that this bit of news leaves the GTspirit community somewhat cold. Sure, the...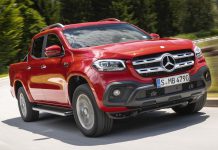 Driving an off-roader was once considered a badge of individual taste. The trend was initiated in the 1970s and 1980s with models like the...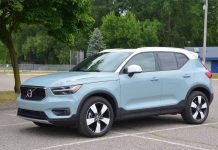 After redesigning and updating its excellent XC-60 and XC-90 SUV's to international acclaim, Volvo has introduced an entirely new SUV to it's lineup: the...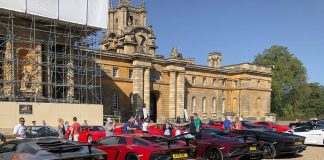 The Blenheim Palace witnessed more than 10,000 visitors who attended the annual Supercars At The Palace, the preview to Blenheim Palace Classic & Supercar....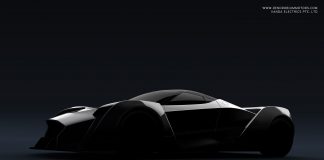 Singapore's first hypercar has been officially revealed ahead of its worldwide release at the Geneva Motor Show 2017 which starts next month. The fully...