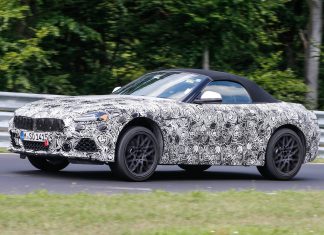 New spy shots of what appears to be the M40i version of the upcoming BMW Z5 have surfaced. We have seen spy shots of...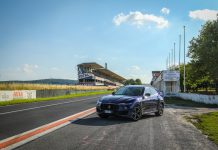 SUVs are hot! More and more manufacturers are embracing the trend and offer their customers a sport utility vehicle. One of the latest manufacturers...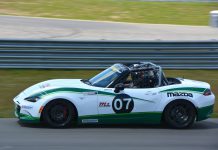 Mazda likes to say that on any given weekend, there are more Mazda's on racetracks in America than any other brand. It's not an...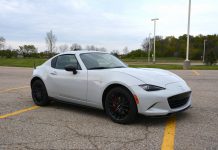 (Disclaimer: Author is a long-time Miata owner. Professional objectivity was attempted.) You come here to GTSpirit.com to read the reviews and news about the latest...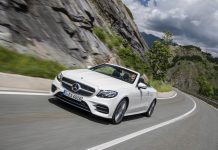 It's the 4th of December 2015, I find myself in a dark room of one of Daimler's R&D facilities in Sindelfingen, near Stuttgart in...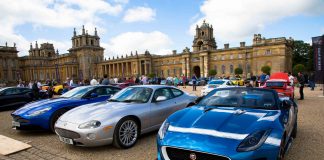 Salon Privé is renowned for putting together some of Europe's most epic car shows and events. Cars at the Palace, hosted by Salon Privé...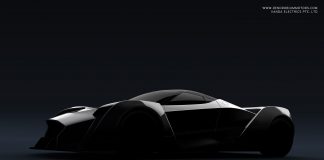 Singapore's first hypercar has been officially revealed ahead of its worldwide release at the Geneva Motor Show 2017 which starts next month. The fully...