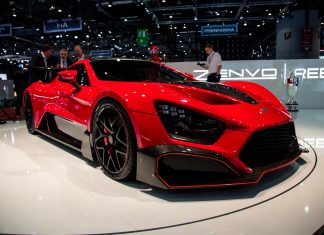 Danish hypercar manufacturer Zenvo has presented a their model for its TS model range at the Geneva Motor Show 2018. The Danish manufacturer appears...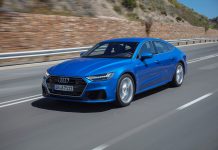 The new Audi A7 emerged last year during the Frankfurt Motor Show 2017. Positioned in the same segment as the A6 but targeting a...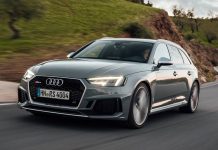 Audi's RS models have a proud history - and it began with the RS2 Avant, co-developed with Porsche and based on the Audi 80...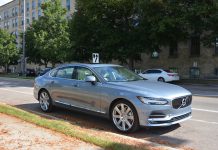 The 2018 Volvo S90 T6 AWD is the latest in Volvo's new generation of cars and it continues the trend of impressive cars from...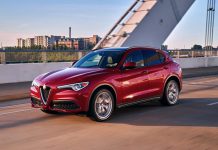 When you think of Alfa Romeo, you probably don't think of SUV's. Likewise, when you think of SUV's, Alfa Romeo probably doesn't spring to...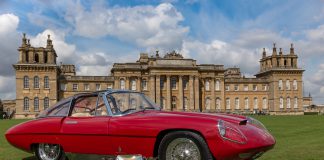 Oxfordshire is England personified. A short blast from London, it is known for its stunning scenery, its world class educational institutions and its...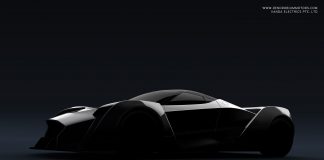 Singapore's first hypercar has been officially revealed ahead of its worldwide release at the Geneva Motor Show 2017 which starts next month. The fully...