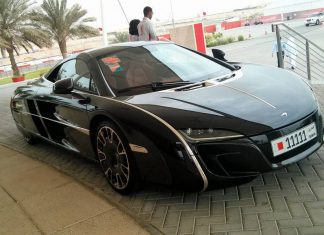 The one-off model is a popular concept gaining more and more ground each year, especially in the British car industry. Luxury marques Rolls-Royce and...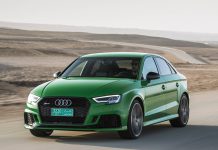 The five cylinder is back! In sunny Oman Audi gave us a first taste of the new Audi RS3 Sedan and RS3 Sportback. We...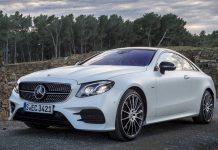 The E-Class Coupe can trace its routes back almost fifty-years now, with Mercedes-Benz first introducing an exclusive medium-class coupe to their line up in...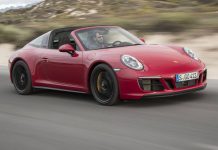 When Porsche released the latest version of the 911 with a turbocharged engine, the world almost stopped spinning. The engine was slammed for sounding...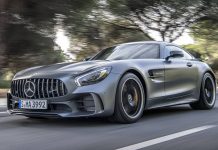 One of the most anticipated sportscars of 2016 recently set a record-breaking 7:10.92 Nurburgring lap time. It is clear that the Mercedes-AMG GT R...
There are dozens of automotive events that take place in the UK. The small rock that is soon to turn its back on the...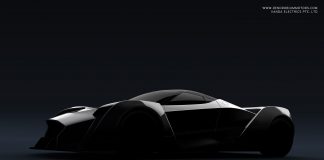 Singapore's first hypercar has been officially revealed ahead of its worldwide release at the Geneva Motor Show 2017 which starts next month. The fully...