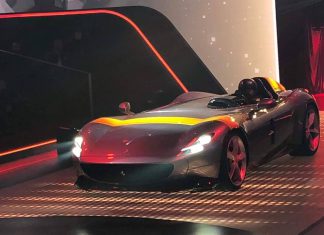 It is very rare for a new Ferrari to leak. The Italian supercar manufacturer is normally extremely well versed in keeping its latest models...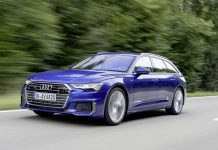 A few years ago, Audi's design derailed. When the design department was shaken up and star designers Stefan Sielaff and Achim Badstübner left the...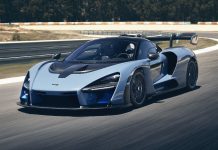 I have been rather unlucky when it comes to McLaren driving events; my time with the McLaren P1 in Bahrain was cut short due...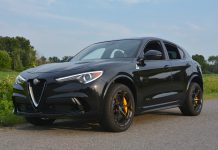 It's a revelation having Alfa Romeo back in the United States. Unlike other car companies doing business in the US, every single car and...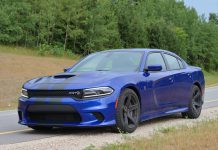 Cars like the Dodge Charge SRT Hellcat are born from special circumstances. No car company in its right mind would build a car with...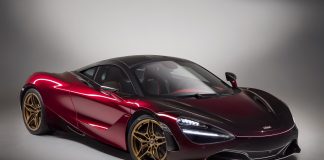 McLaren have been on a bit of a hot streak with their latest models. Every car rolling off the production line has redefined the...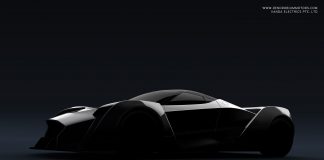 Singapore's first hypercar has been officially revealed ahead of its worldwide release at the Geneva Motor Show 2017 which starts next month. The fully...