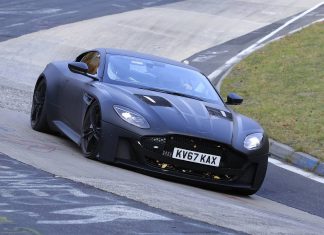 Spy photographers recently caught the next-generation Aston Martin Vanquish out testing on the legendary Nurburgring Nordshliefe. Aston Martin have a dedicated workshop at the...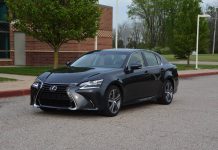 Expectations. They play a huge role in our perception and judgement. Sometimes for the better and sometimes for the worse. Take the Lexus GS,...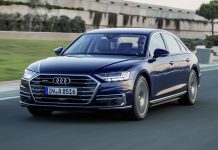 Audi's slogan Vorsprung durch Technik fits the new Audi A8 like a glove. The new flagship limousine is jam-packed with cutting edge technology and...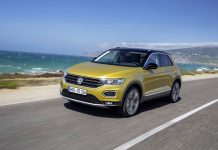 Volkswagen is entering the popular segment of compact SUVs in Europe and Asia with the new T-Roc. We had the first opportunity to put...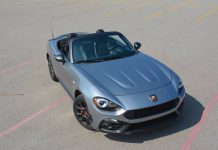 We brought you a first drive report last summer on the Fiat 124 Spider. We spent the day driving the base model (Classica) and...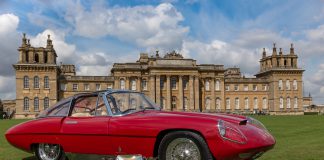 Oxfordshire is England personified. A short blast from London, it is known for its stunning scenery, its world class educational institutions and its...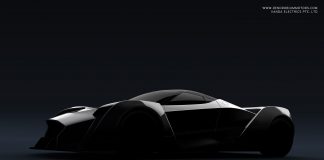 Singapore's first hypercar has been officially revealed ahead of its worldwide release at the Geneva Motor Show 2017 which starts next month. The fully...