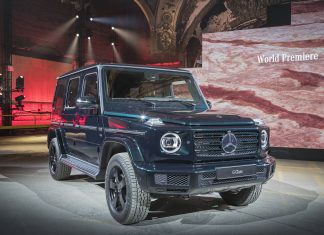 The media days of the first major motor show of the year are a wrap. Time for us to recap the highlights of the...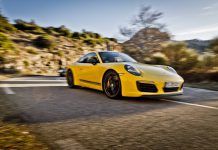 Porsche brings back the 911 T. Inspired by the 1968 Carrera T, Porsche aims to please customers looking for a pure driving experience. Lighter,...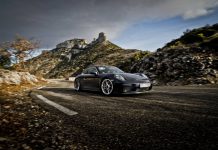 The Porsche 911 GT3 'Touring Package' builds on the idea of the Touring Package variants of the 1973 Porsche 911 Carrera RS. The 911...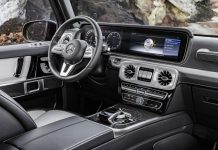 For the first time since the late 1980s the iconic Mercedes-Benz G-Class will see a major relaunch coming January. At a secret location in...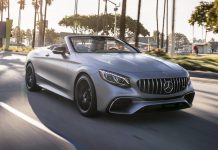 Following the facelift of the Mercedes-Benz S-Class limousine earlier this year Daimler has now also updated the Mercedes-Benz S-Class Coupe and Convertible with the...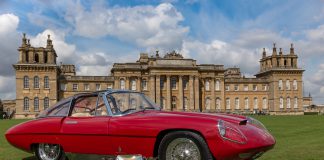 Oxfordshire is England personified. A short blast from London, it is known for its stunning scenery, its world class educational institutions and its...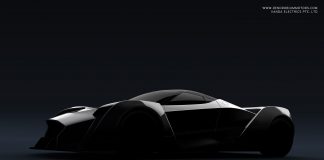 Singapore's first hypercar has been officially revealed ahead of its worldwide release at the Geneva Motor Show 2017 which starts next month. The fully...