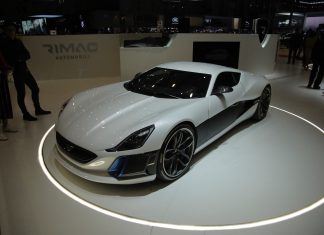 Croatian electric car specialist Rimac Automobili has revealed details of what might happen next following the completion of its Concept_One project. The company has...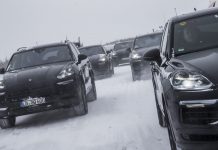 It was a sacrilege when it launched: The Porsche Cayenne, the brand's first SUV, and a clear departure from the brand's purist focus on...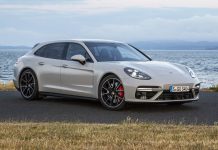 Five years ago Porsche wowed the crowds attending that year's Paris Motor Show with the introduction of the Sport Turismo concept car. Fast forward...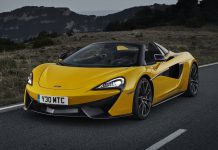 Not too long ago convertibles were always inferior to their hardtop counter parts. Heavier, slower and above all handling that would feel as if...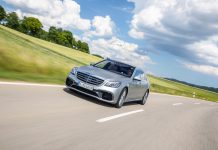 If there is one Mercedes-Benz model that is unequivocally synonymous with the brand's uncompromising slogan, it has to be the S-Class. The luxury four-door...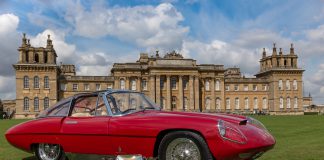 Oxfordshire is England personified. A short blast from London, it is known for its stunning scenery, its world class educational institutions and its...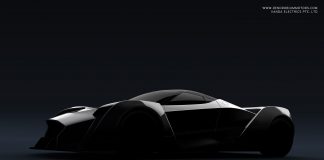 Singapore's first hypercar has been officially revealed ahead of its worldwide release at the Geneva Motor Show 2017 which starts next month. The fully...