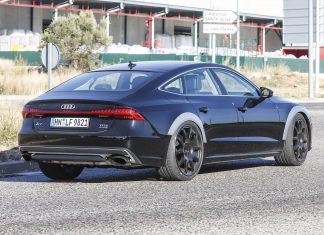 With the new Audi A7 range out in the open, Audi have began testing a replacement for the popular Audi RS7. The first test...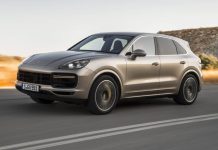 The Porsche Cayenne is perhaps one of the brand's most controversial cars to have been introduced to the market. Not because of its design...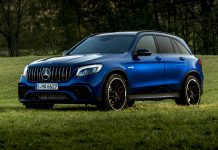 Years ago I asked Mercedes-AMG CEO Tobias Moers when we could expect a proper AMG version of the popular midsize SUV. Now almost four...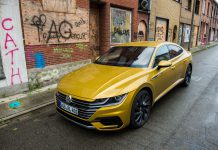 Back in January 2008, amidst one of the most severe financial crises this world has ever seen, Volkswagen premiered their alternative to the Mercedes-Benz...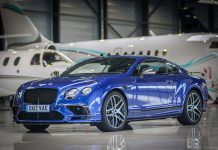 The slogan 'last but not least' is something we all used before in our life, and that's not different for Bentley with their Continental...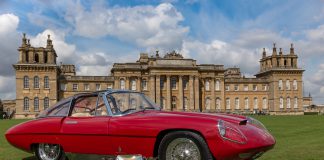 Oxfordshire is England personified. A short blast from London, it is known for its stunning scenery, its world class educational institutions and its...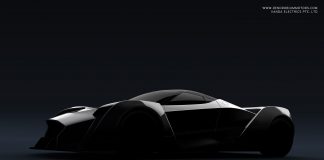 Singapore's first hypercar has been officially revealed ahead of its worldwide release at the Geneva Motor Show 2017 which starts next month. The fully...