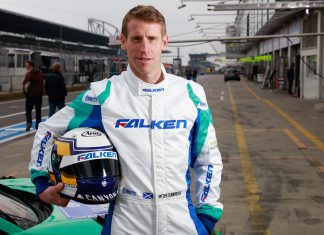 Scottish racing driver Peter Dumbreck has, in recent years been synonymous with Porsche. He races for Falken Motorsport and has driven Porsche race cars...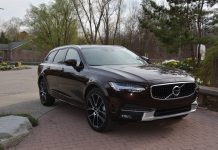 If there's one car company that we love but sometimes overlook at GT Spirit, it's Sweden's own Volvo. It's cars are generally an amenable...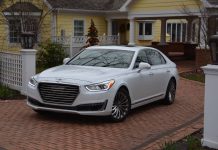 After looking over the new Genesis lineup at the Detroit auto show this January, we were suitably impressed enough to ask Genesis if we...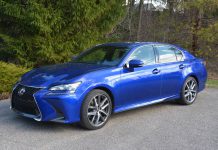 Once upon a time the car company Lexus had a vision of itself not just providing more luxurious Toyotas to the world, but creating...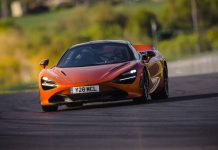 Six years ago McLaren surprised the world with MP4-12C supercar. The first 100% McLaren road car since the iconic McLaren F1 aimed to take...
There are dozens of automotive events that take place in the UK. The small rock that is soon to turn its back on the...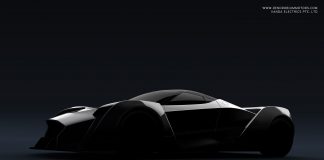 Singapore's first hypercar has been officially revealed ahead of its worldwide release at the Geneva Motor Show 2017 which starts next month. The fully...