McLaren have been on a bit of a hot streak with their latest models. Every car rolling off the production line has redefined the benchmarks in their respective categories, this has been reflected in the strength of the British manufacture's sales figures that have been boosted with the 720S. With more McLarens on the streets, a number of owners are turning to MSO (McLaren Special Operations) to buy into more exclusive or unique cars to really stand out.
This is nothing new, we have seen a plethora of cars emerge from MSO and wow crowds at motor shows from Beijing to Los Angeles – now it's time for Salon Privé to be bestowed with the presence of two MSO machines. The first car is a 570GT from the MSO Black Collection. The name gives the game away with black being the consistent theme in and out. Only 100 will be made and all feature MSO Bespoke Carbon Black exterior paint, MSO Titanium Exhaust and the sports dynamic handling pack that sets the suspension set up back to that in the 570S. Inside it is business as usual with lashings of soft leather and alcantara, it's all very delicious.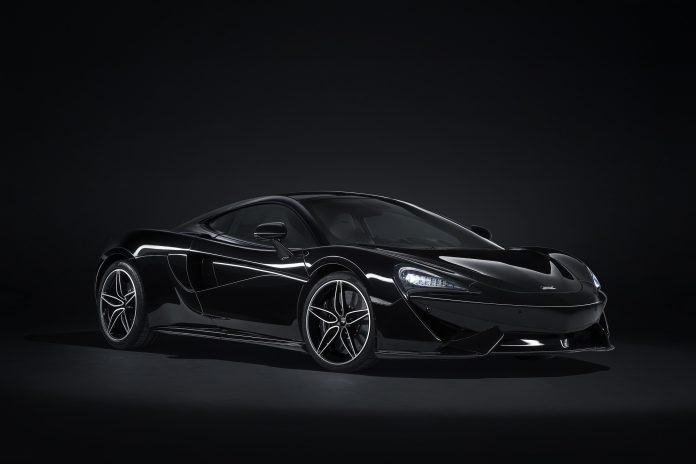 If bold and bright is more your thing, the 720S 'Velocity' is for you with much punchier paintwork. There are actually two different colors on the body of the car – Nerello Red on the front and upper panels, including red carbon, that transitions into a spellbinding Volcano Red covering the sides and rear of the body. Still not drooling? MSO have opted to complete the car with metallic bronze wheels and a plethora of carbon fiber parts. The red bleeds into the interior too with Harissa Red leather.
You'll only be able to see the cars together at Salon Privé between August 30th and September 2nd!