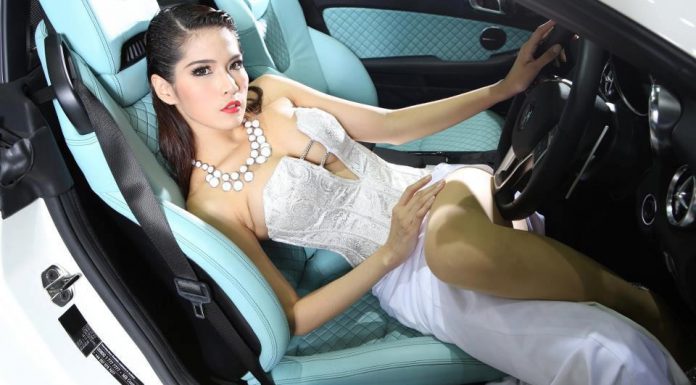 Every major car tuner always prefers showing their cars alongside beautiful girls as its customary especially during motor shows. Brabus is one of those who do that and knowing that it's a big company, we take you to Brabus Thailand where they have a complete PR team comprising of beautiful models who pose next to their cars in case of any occasion and more so the Bangkok International Auto Show.
While many of the car girls that we feature here wear some modern exotic fitments, Brabus Thailand dress their girls like beauty pageants and don't get mistaken, these girls actually appear sexier than one would imagine not mentioning the natural beauty upon them. We choose not to go into details of beauty as it has its own terms just like cars, but really, in this case, even the blindest eye would tell you this is actually dazzling!
Some of these shots are from the Bangkok International Motor Show 2013 that took place earlier this month, and they are at the Brabus booth.