Our reporters and journalists have worked hard over the last few weeks to compile a list of all expected new cars in 2014. As you are used from GTspirit we focus primarily on the luxury and sportscars as you can see in the overview below. Car manufacturers try their best to keep some surprises but here's what we know so far!
Alfa Romeo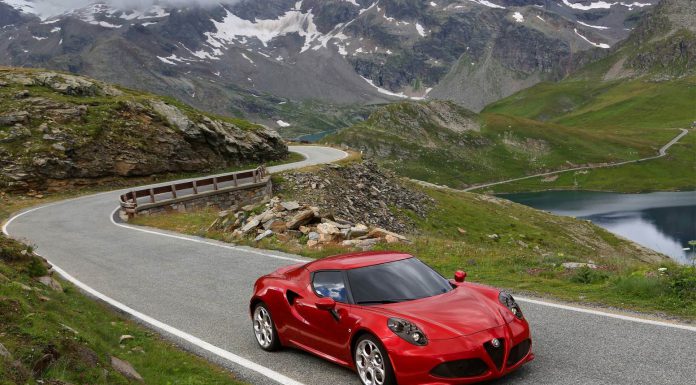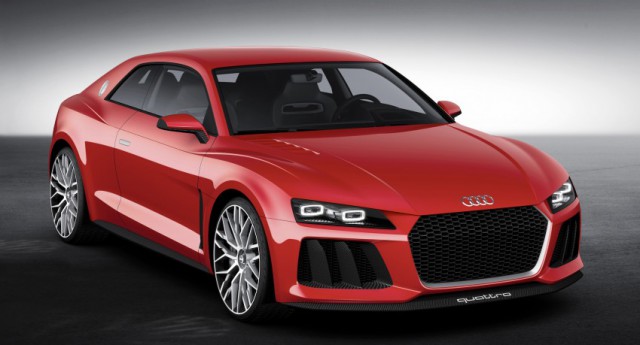 2015 Audi S1
2015 Audi RS3
2015 Audi TT
2015 Audi Q7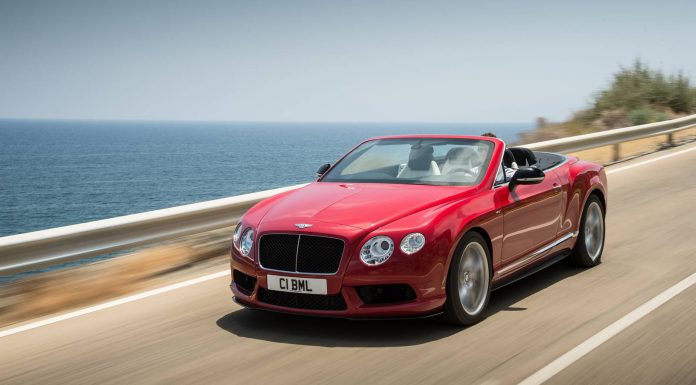 2015 Bentley Continental GT V8 S
2015 Bentley Flying Spur Speed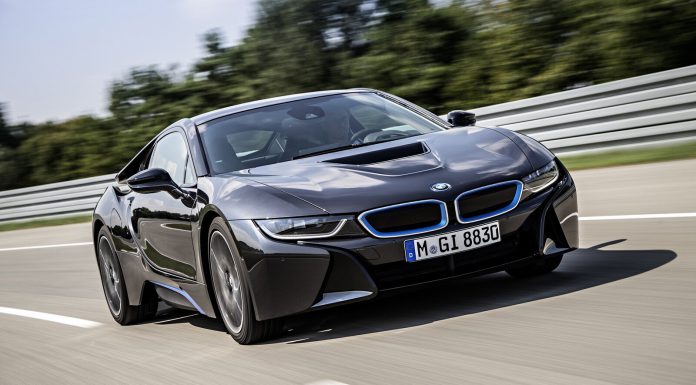 2015 BMW i8
2015 BMW M235i Coupe
2015 BMW M3
2015 BMW M4
2015 BMW M4 Convertible
2015 BMW X4
2015 BMW X6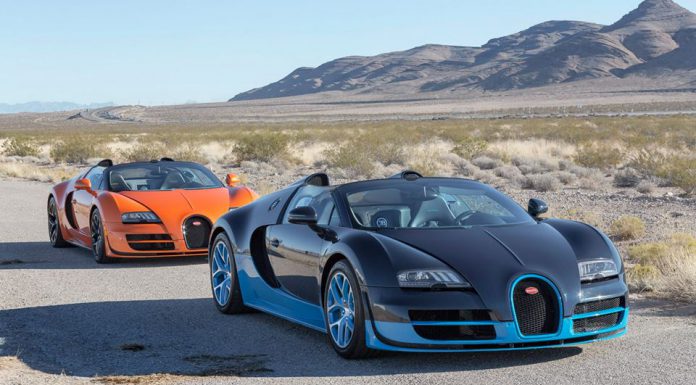 Don't expect much fireworks from Bugatti. With around 60 Grand Sports still to sell until the goal of 150 units build is reached we can expect more special editions of the Veyron Grand Sport this year and of course a few more legends to discover.
Chevrolet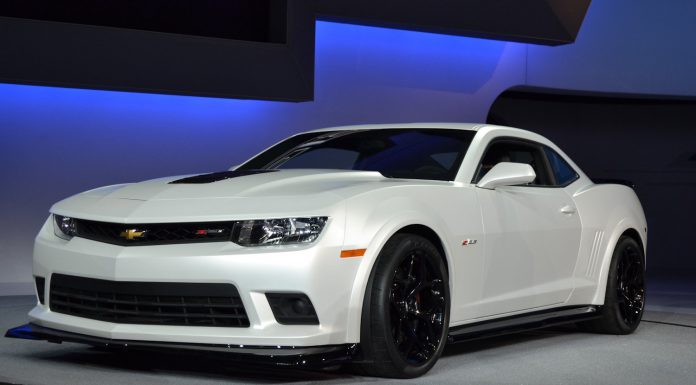 2015 Chevrolet Camaro Z/28
2015 Chevrolet Corvette Stingray Convertible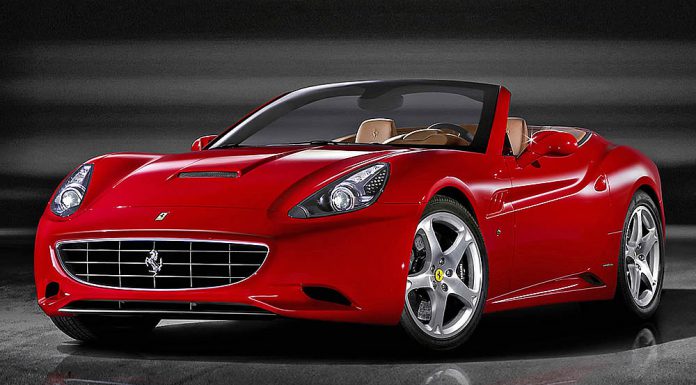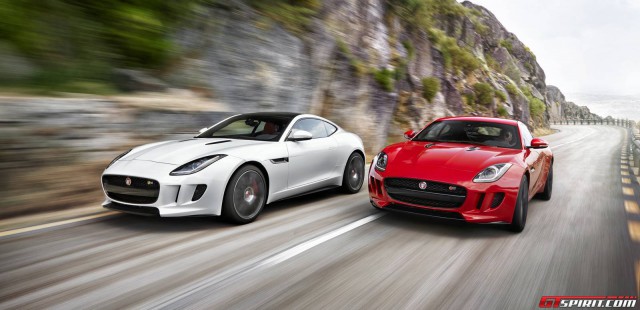 2015 Jaguar F-Type Coupe
2015 Jaguar F-Type RS Coupe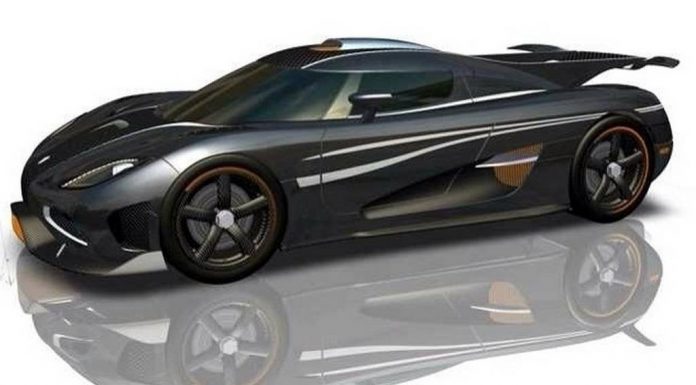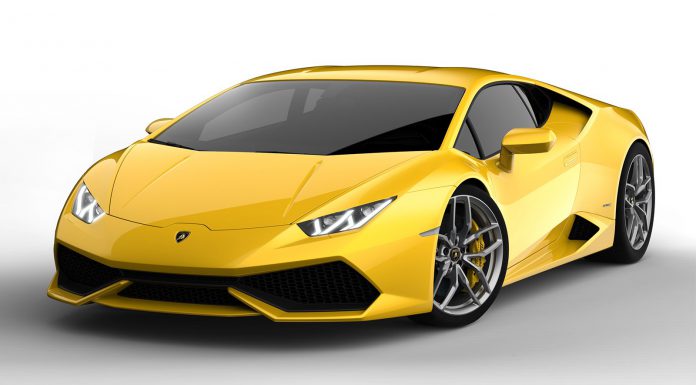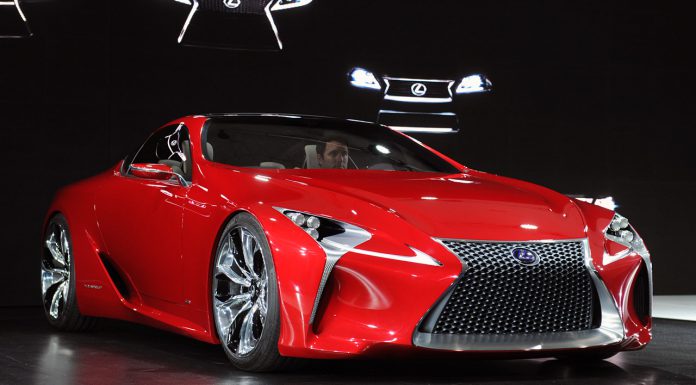 2015 Lexus RC F
2015 Lexus LF-LC
2015 Lexus LF-NX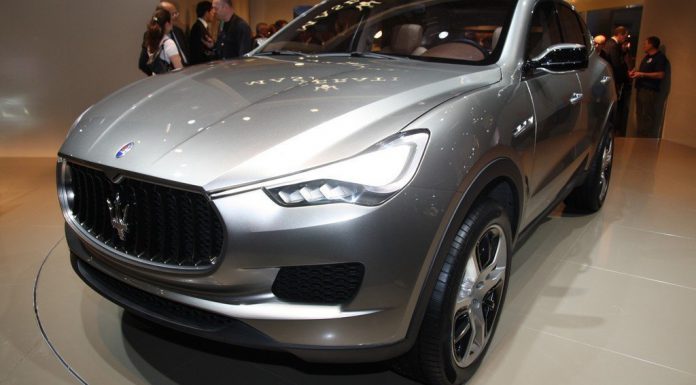 2015 Maserati GranTurismo
2015 Maserati Levante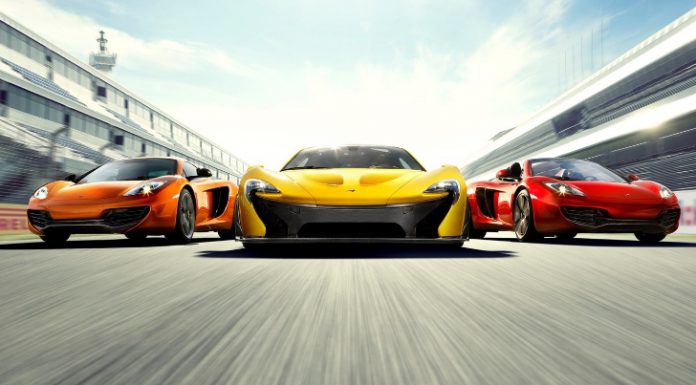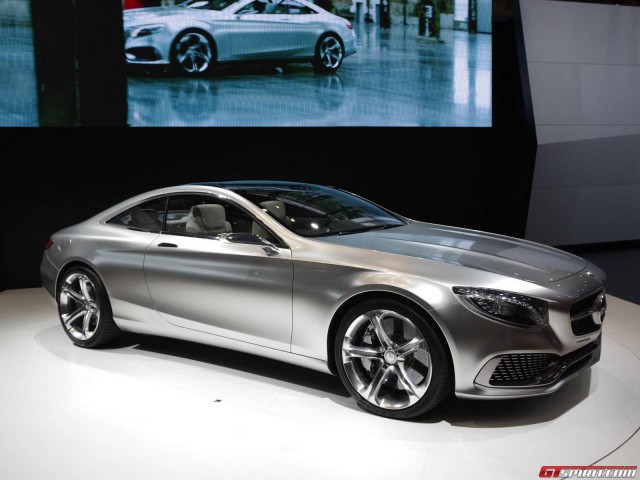 2015 Mercedes GT AMG
2015 Mercedes GLA 45 AMG
2015 Mercedes C-Class
2015 Mercedes C 63 AMG
2015 Mercedes C 63 AMG Coupe
2015 Mercedes S-Class Coupe
2015 Mercedes-Benz S65 AMG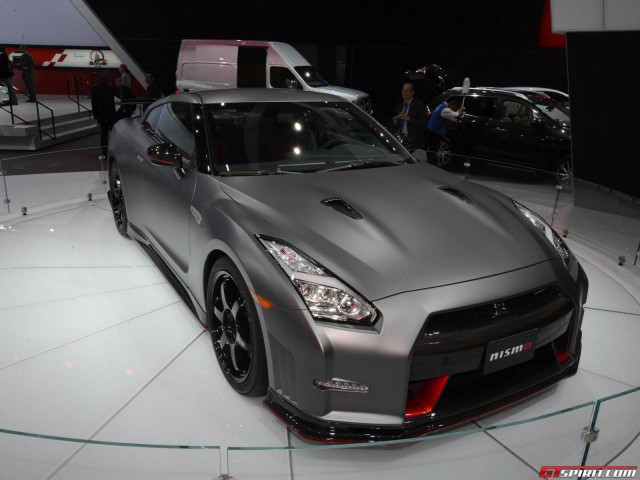 2015 Nissan GT-R NISMO
2015 Nissan GT-R 2015 MY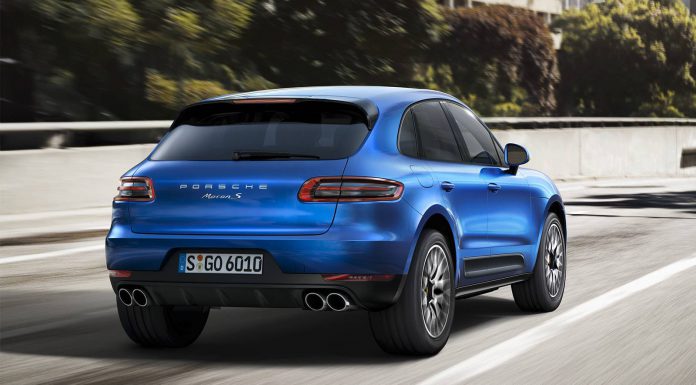 2015 Porsche Boxster GTS
2015 Porsche Cayman GTS
2015 Porsche Macan Turbo
2015 Porsche 911 Targa
2015 Porsche 911 GT3 RS
2015 Porsche 911 Safari
2015 Porsche 991 GT2
Toyota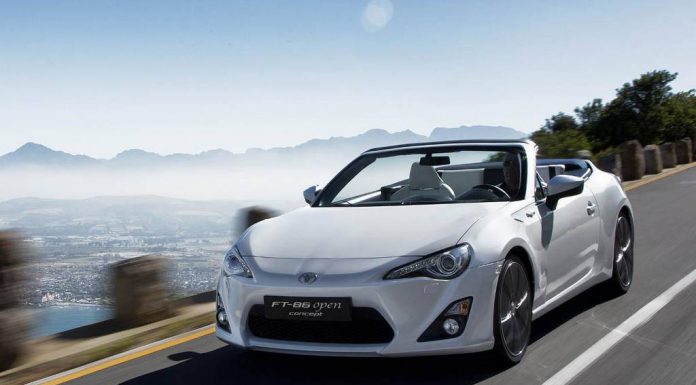 Follow us also on Instagram, Facebook and Twitter for the latest car news. Also feel free to contact us if you have any tips or stories you like to report on.