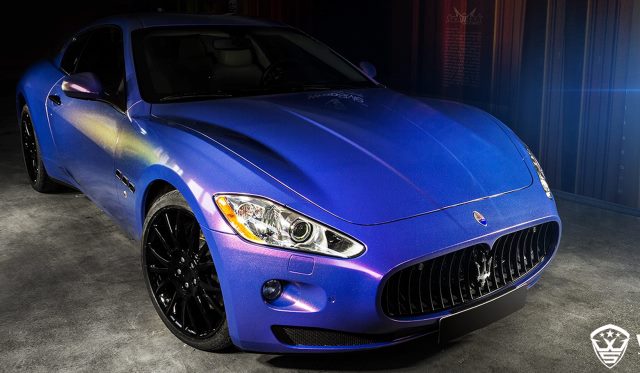 New details have emerged about the previously reported entry-level Maserati supercar suggesting that the car could launch in 2016, just one year after Maserati reportedly plans to release its own variant of the LaFerrari.
Initial rumors suggested that this new entry-level Maserati would wear the GranSport nameplate and be built around the mid-engined layout of the Alfa Romeo 4C by borrowing its chassis.
However, according to new reports over at Car Magazine, Maserati has ditched all plans of fitting its 3.0-liter bi-turbo V6 into the 4C's chassis due to concerns about it being too expensive, while also dropping the Gransport name.
Maserati believes that such a car would have been too extreme for Maserati enthusiasts and thought that the addition of a large V6 engine could have upset the balance present in the standard Alfa Romeo 4C.
As a result, Maserati is set to stick with a front engined, 2+2 layout similar to the Maserati GranTurismo. The major difference between the two will be the much more compact size of the new car, which could in fact be called the Maserati Shamal.
Featuring a line of V6 engines, the 2016 Maserati Shamal could include a manual transmission and rear-wheel drive and will be offered in both coupe and convertible variants.
[Via Car Magazine]