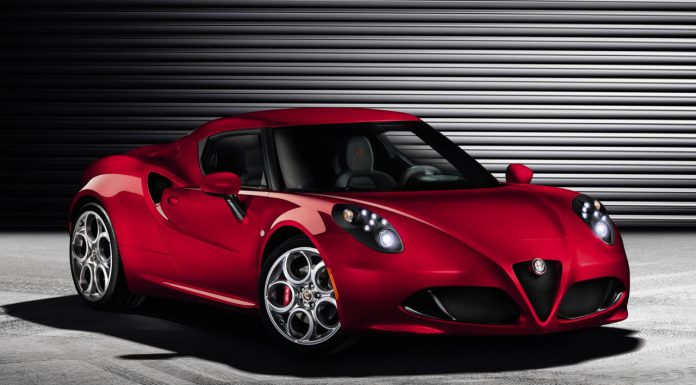 Well here's something we didn't expect. Alfa Romeo has officially released the production ready version of the stunning Alfa Romeo 4C a full three weeks out from its public debut at Geneva on March 5!
What's immediately apparent with the 4C is the fact that it looks almost identical to the original concept version revealed at the 2011 Geneva Motor Show, and for that, we give Alfa Romeo a big thumbs up as concepts often change dramatically before hitting production.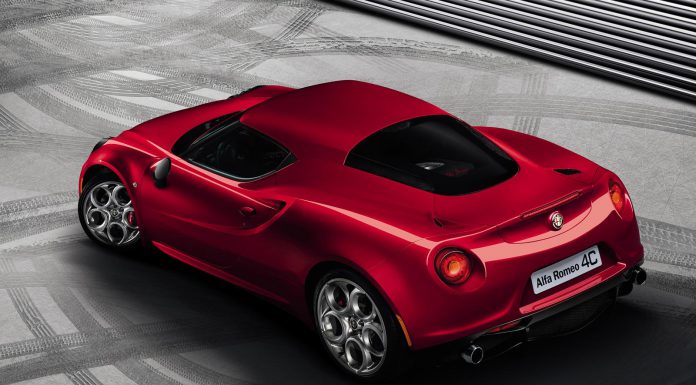 As a result of this, the production ready Alfa Romeo 4C maintains the overall body shape of the concept car, with new headlights being the most apparent change.
Underneath the flowing bodywork, the Alfa Romeo 4C features a mid-engined layout, a carbon fiber monocoque chassis (not yet seen in a car of this price), and the Italian firm has confirmed that each horsepower will be pushing only 8.8 pounds, indicating that a sub 2,100 pound curb weight is all but assured if a 230-250hp engine is utilised.
While speaking of the engine, it's a turbocharged, 1.75-liter unit and even though performance specifications haven't been released, all the power will be sent to the rear wheels while the powertrain will also feature the Fiat's Group's MultiAir technology to restrict turbo lag.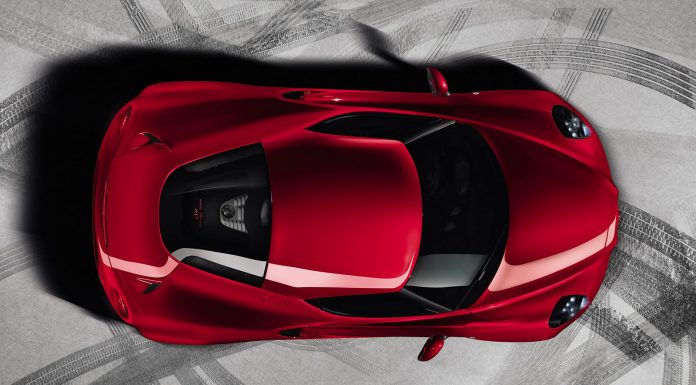 If the carbon fiber monocoque wasn't enough to get your blood pumping, then this surely will, as the 4C will also feature a dual-clutch transmission, offering full automatic or semi-automatic configurations, another first for a car of this style.
The Alfa Romeo 4C then features a lightweight aluminium suspension system mounted directly to the carbon fiber monocoque, and can be configured in either Dynamic, Natural, All Weather and Race modes.
Further details on the 4C will be released when it's previewed at Geneva!