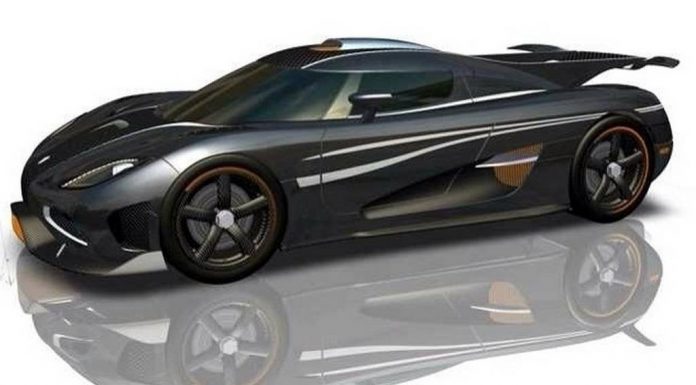 Further renderings have just emerged of the upcoming Koenigsegg One:1. The One:1 is being developed as Koenigsegg's halo car with several examples due to head out to China. It seems only right that the leaked images come from there! Development of the Koenigsegg One:1 is still ongoing and these are old and meanwhile outdated renders, however we didn't want to hold them back for you. GTspirit has also managed to gather some exclusive details about the upcoming range-topping hypercar from the Swedish manufacturer.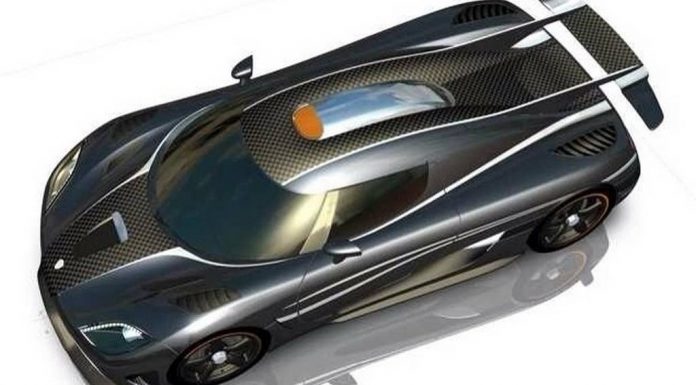 First and foremost, the car features a radically changed design compared to other Koenigsegg special editions we have seen before. The design features carbon fiber wheels, a new front fascia with a more aggressive lower front splitter and a fixed roof with an air scoop made of carbon fiber. At the rear, you will see a massive rear wing along with a completely redesigned rear end, a new diffuser and a central exhaust outlet. The roof and the wing are linked by a carbon fiber tail fin similar to the Pagani Zonda 760 RS.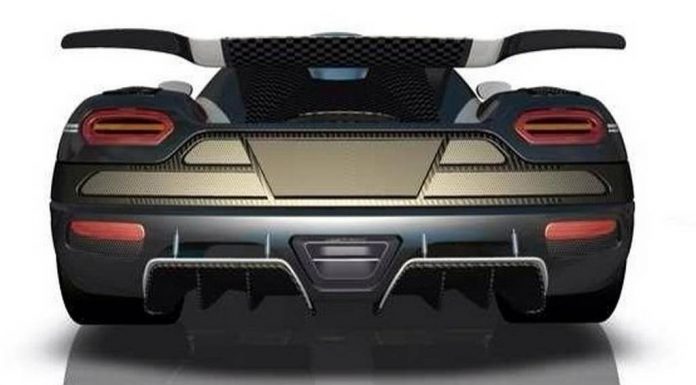 The name Koenigsegg One:1 directly refers to the fact that the Koenigsegg One:1 will produce 1hp per kilogram, meaning that an uprated variant of the twin-turbocharged 5.0-liter V8 engine found in the regular Koenigsegg Agera R is likely to debut with around 1,400hp. However, the Koenigsegg One:1 won't just receive more horsepower and a redesigned body, it should also produce significantly more downforce and be capable reaching speeds between 430km/h and 440km/h.
Stay tuned to GTspirit for more information about the upcoming Koenigsegg One:1 when it become available!