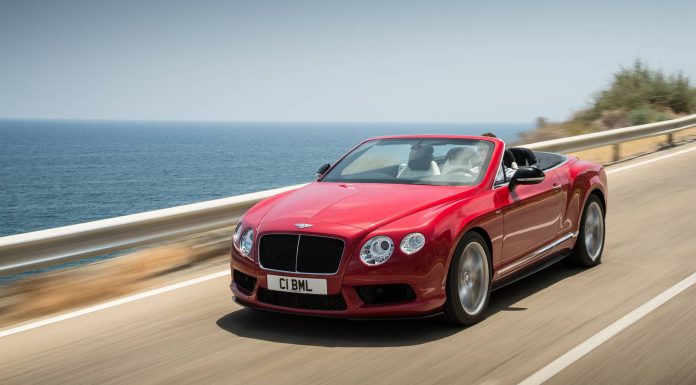 We all know Bentley — a brand of elegance, luxury, and prestige. As of 2012, Bentley released their new line of V8 Continentals to widen the market of their vehicles. Now, they've developed the new 'S' line models which are meant to be faster, sportier versions of their V8 model vehicles. The 'S' models are sleeker and are even more responsive than they already were. According to Bentley, the twin turbo engine in the V8 S is more efficient than before and has a range of about 500 miles.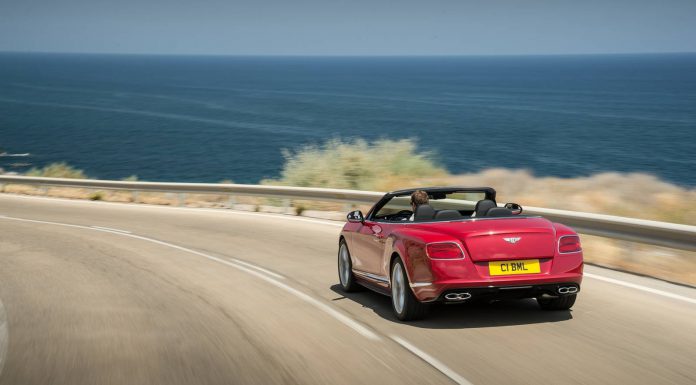 The high-efficiency V8 engine in the coupe is capable of pumping out 521 bhp at 6000 rpm which will allow it to race from 0-60 mph in as little as 4.3 seconds. Using the exact same engine as the coupe version, the V8 S convertible will make it to 60 mph only .2 seconds slower due to a small amount of extra weight. With all of this power, the V8 S coupe is capable of running all the way up to 192 mph while the convertible will make it to 191 mph.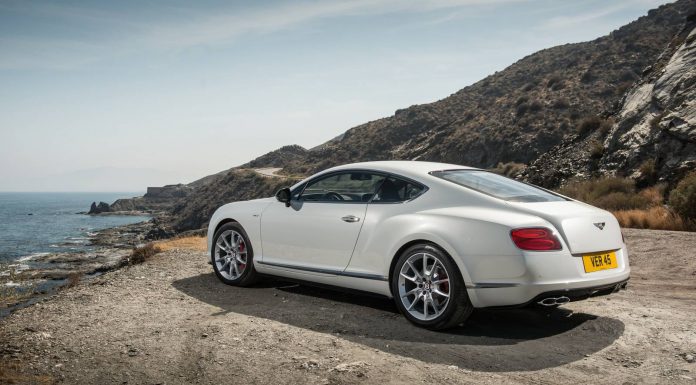 With a combination of luxury and speed in mind, Bentley has equipped the all wheel drive Continental GT V8 S models with a close-ratio 8-speed column mounted paddle shift gearbox. When sport mode is engaged, throttle response is sharpened while gears are held longer for faster shifts.
The Bentley Continental V8 S will be available as a coupe or a convertible and they are set to be debuted at the 2013 IAA Frankfurt Auto Show.