Tomorrow, August 13, RM Sotheby's will host the incredible collection dubbed 'The Pinnacle Portfolio'. The auction comes part of RM Sotheby's larger Monterey Car Week auction and is the most valuable single collection of cars ever presented at auction. Pre-auction estimates value the collection at in excess of $65 million.
A preview of the auction is being held this morning from 10 am to 8 pm as well as 10 am to 6 pm tomorrow August 13. The auction will then kick off at 6 pm tomorrow and last for two hours. In that time, some of the rarest, most expensive and exclusive cars ever produced will go under the hammer.
The auction will be held at the stunning Portola Hotel & Spa and last year, RM's Monterey sale brought in $143 million. Thanks to this year's inclusion of 'The Pinnacle Portfolio', that sales figure is shaping up to be smashed.
So without ado, these are the 25 cars making up 'The Pinnacle Portfolio' in order of their estimated sale prices. Be sure to click on the embedded links for dedicated articles on each car.
1998 McLaren F1 LM-Spec – estimate withheld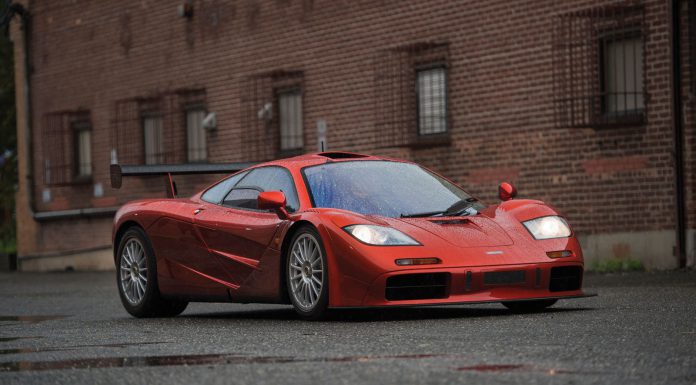 1964 Ferrari 250 LM by Scaglietti – estimate withheld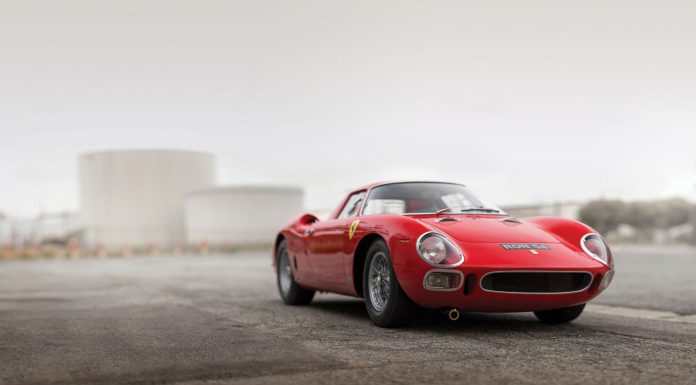 1960 Ferrari 250 GT SWB Berlinetta Competizione by Scaglietti – estimate withheld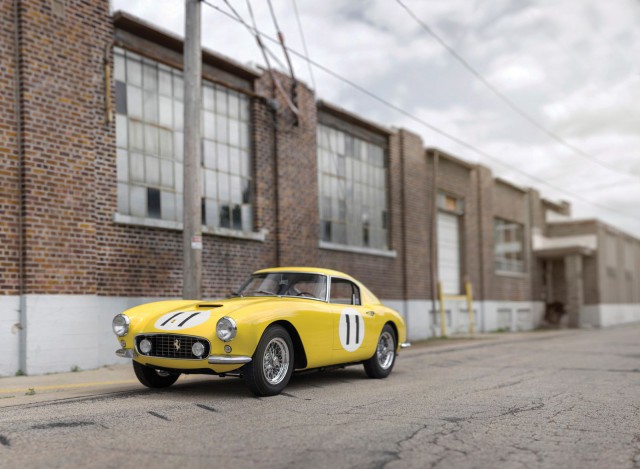 1959 Ferrari 250 GT LWB California Spider by Scaglietti – estimate: $9 million to $11 million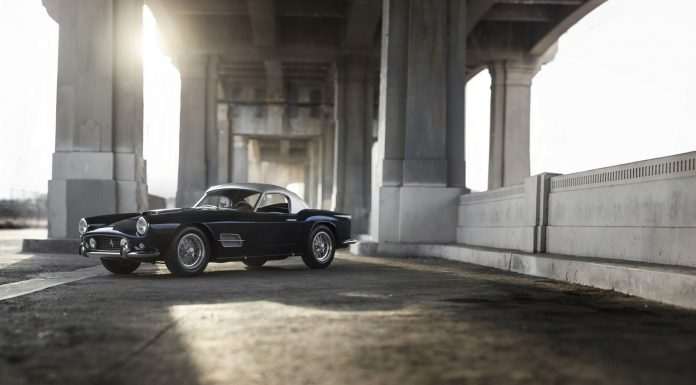 1955 Mercedes-Benz 300 SL Alloy Gullwing – estimate: $5.5 million to $6.5 million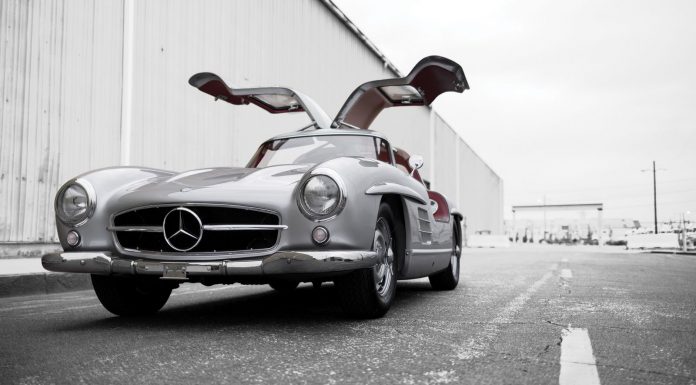 2005 Ferrari Enzo– estimate: $4 million to $6 million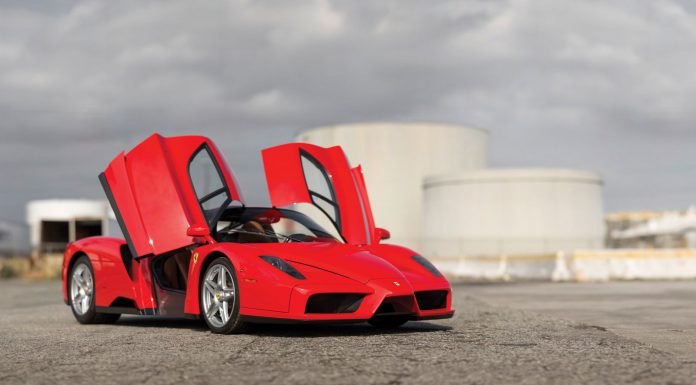 1967 Ferrari 275 GTB/4 by Scaglietti– estimate: $3.5 million to $4 million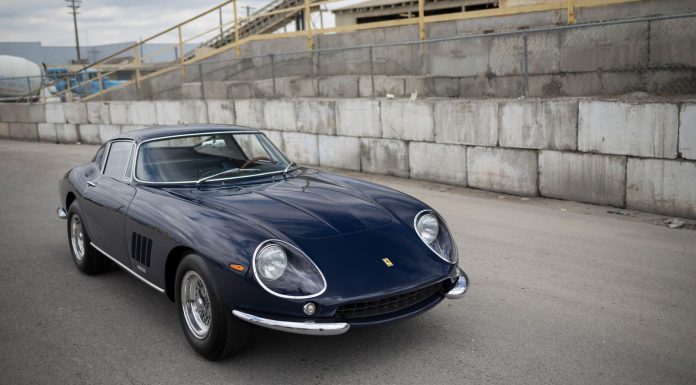 1972 Ferrari 365 GTB/4 Daytona Spider by Scaglietti – estimate: $3 million to $3.5 million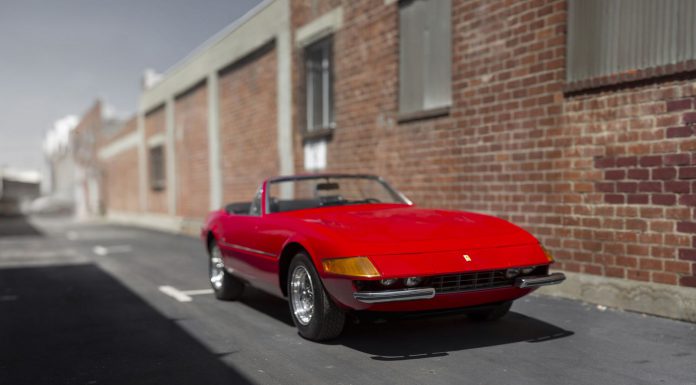 2012 Bugatti Veyron Super Sport '300' – estimate: $2.5 million to $3 million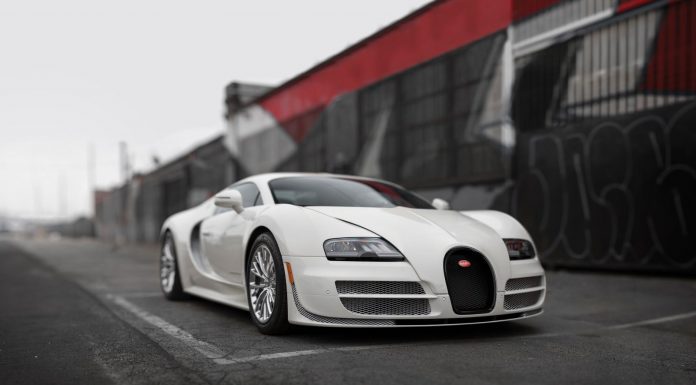 1985 Ferrari 288 GTO– estimate: $2.4 million to $2.8 million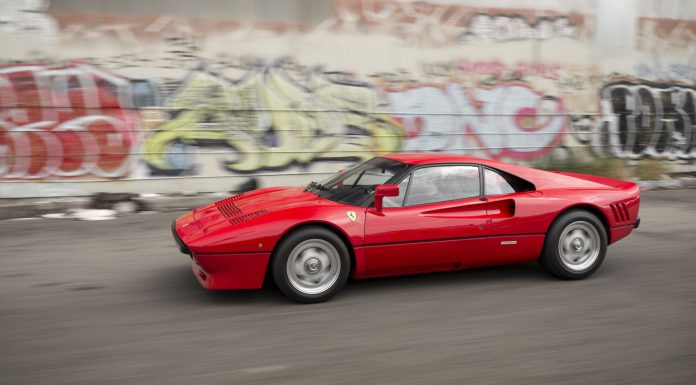 1971 Lamborghini Miura P400 SV– estimate: $2.2 million to $2.6 million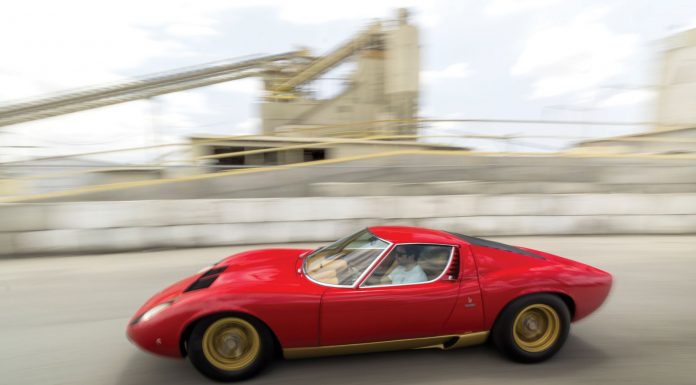 1994 Ferrari F40 LM– estimate: $2 million to $2.5 million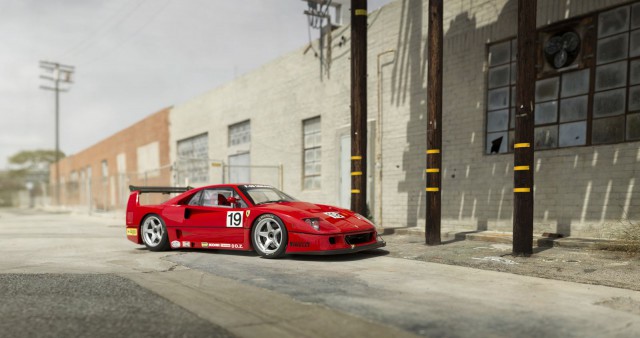 2006 Bugatti Veyron '001' – estimate: $1.8 million to $2.4 million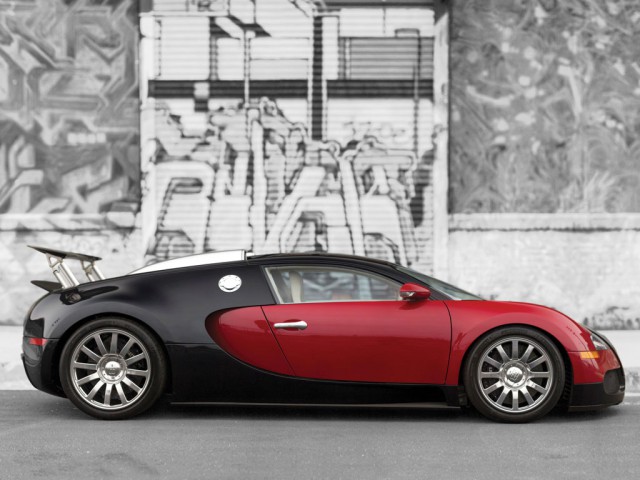 1995 Ferrari F50– estimate: $1.6 million to $2 million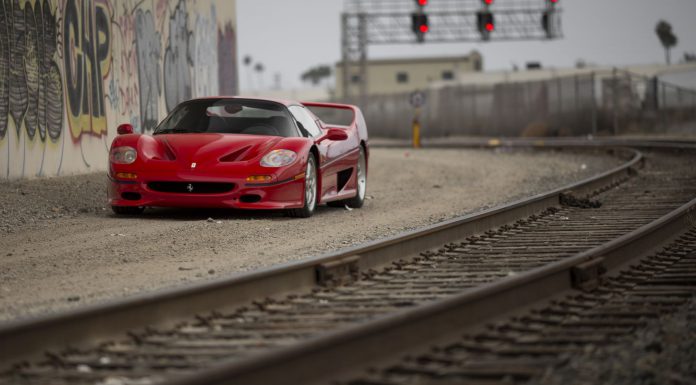 2005 Maserati MC12– estimate: $1.5 million to $1.9 million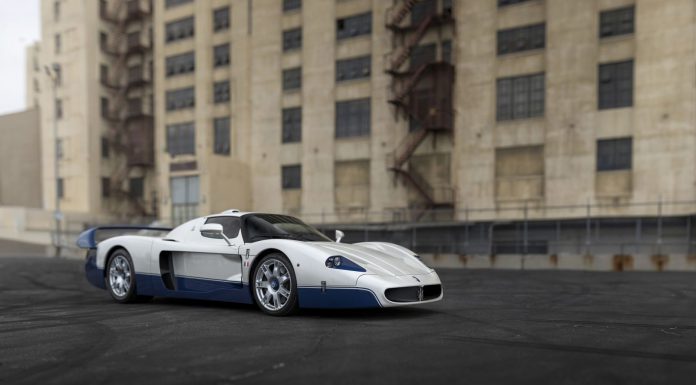 2008 Lamborghini Reventon – estimate: $1.4 million to $1.8 million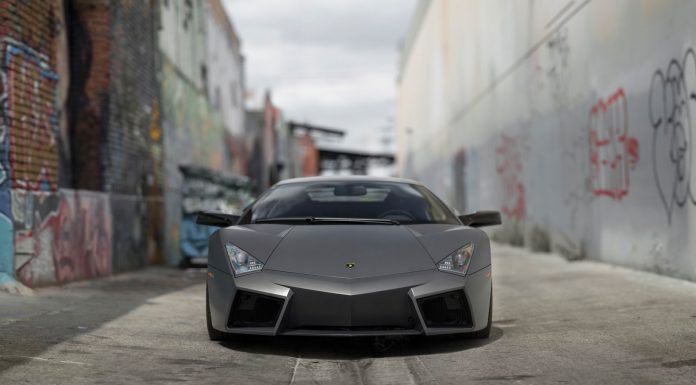 1988 Porsche 959 'Komfort'– estimate: $1 million to $1.3 million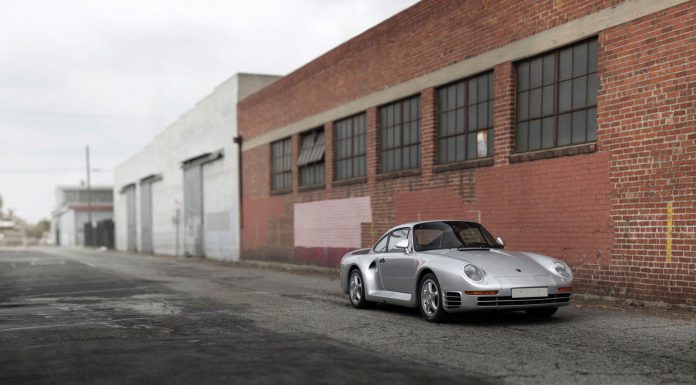 1967 Toyota 2000 GT– estimate: $1 million to $1.3 million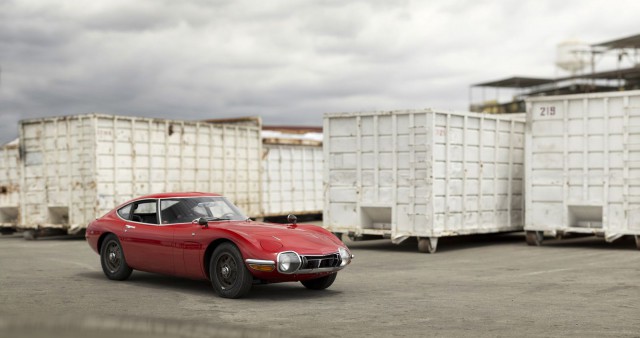 2008 Koenigsegg CCXR – estimate: $900,000 to $1.3 million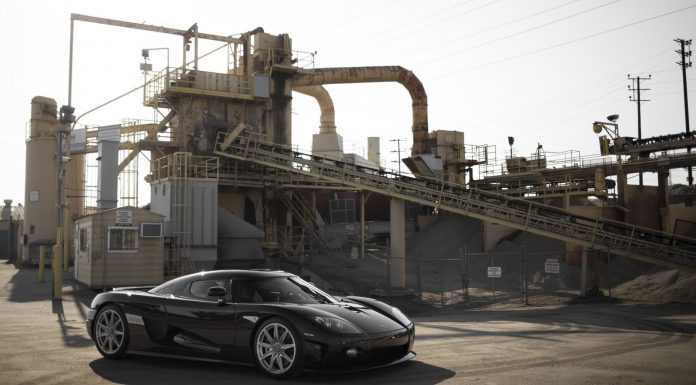 2005 Saleen S7 Twin Turbo– estimate: $350,000 to $500,000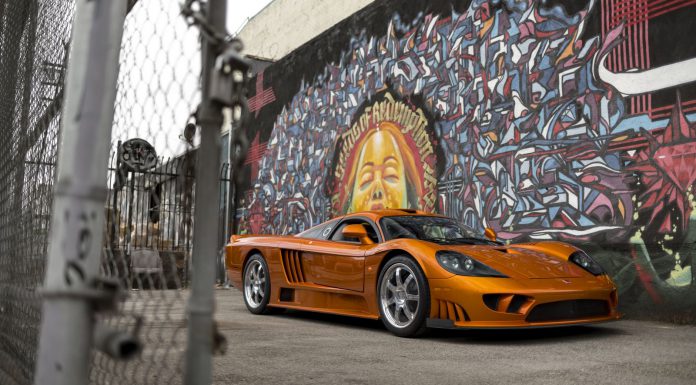 1996 Porsche 911 Carrera RS 3.8– estimate: $350,000 to $450,000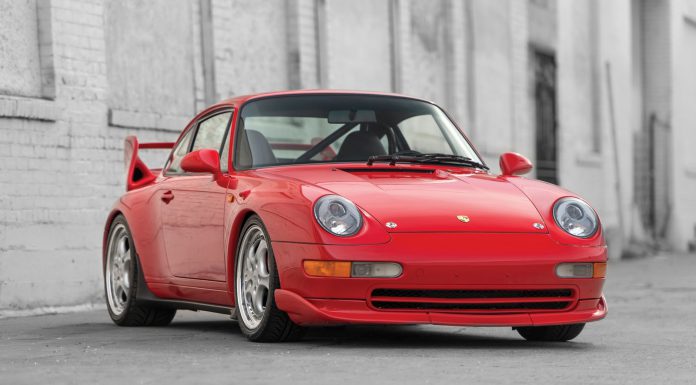 1974 Ferrari Dino 246 GTS– estimate: $350,000 to $400,000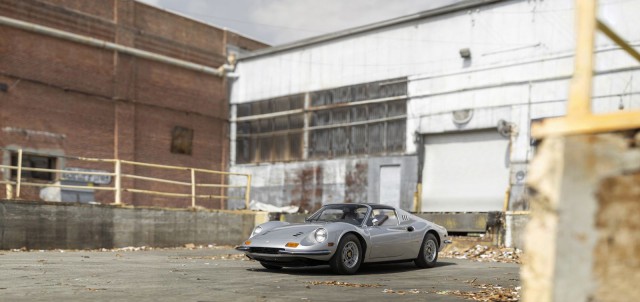 2005 Mercedes-Benz SLR McLaren– estimate: $300,000 to $400,000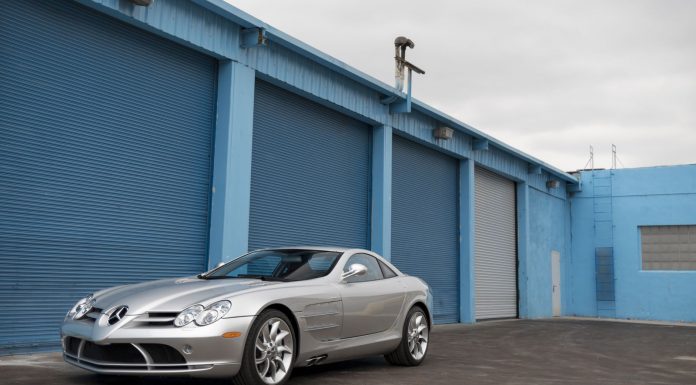 1993 Jaguar XJ220– estimate: $275,000 to $375,000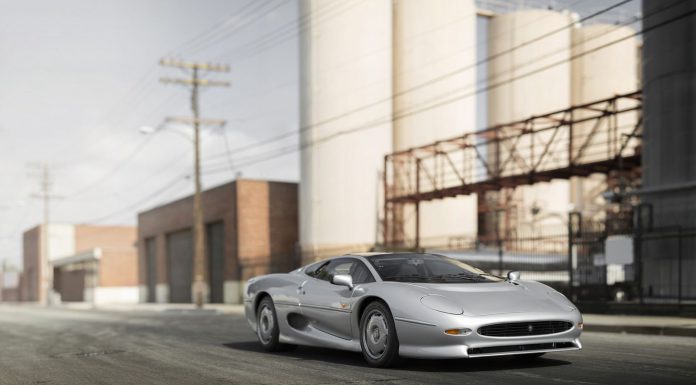 1956 Porsche 356 A 1600 Speedster by Reutter – estimate: $270,000 to $320,000