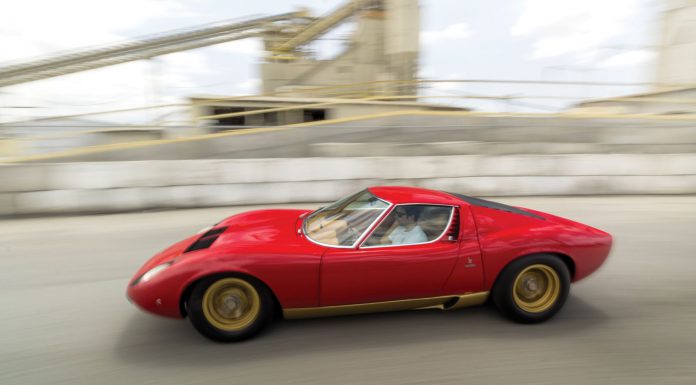 Another interesting car set to be auctioned by RM Sotheby's as part of 'The Pinnacle Portfolio' will be this, a 1971 Lamborghini Miura P400 SV by Bertone. Chassis number 4906, this Miura SV is tipped to sell for between $2.2 million and $2.6 million.
A mere 148 examples of the Miura SV were produced of the Italian supercar's total 764 unit production run. This particular example is number 650 and like other SV models, is powered by a single-sump V12 engine delivering a still impressive 385 hp. That power is of course sent to the rear wheels via a manual transmission.
This car rolled out of the factory on July 23, 1971 and is a European-spec car. It remained in Europe for just over 10 years before being shipped over the United States in the 1980s. In 1994 with 21,000 km on the clock, it underwent a major service and had a number of refurbishments. Four years later in 1998, a complete restoration kicked off which included a number of cosmetic refreshments while the suspension system was also rebuilt and the engine and transaxle brought back to their former glory.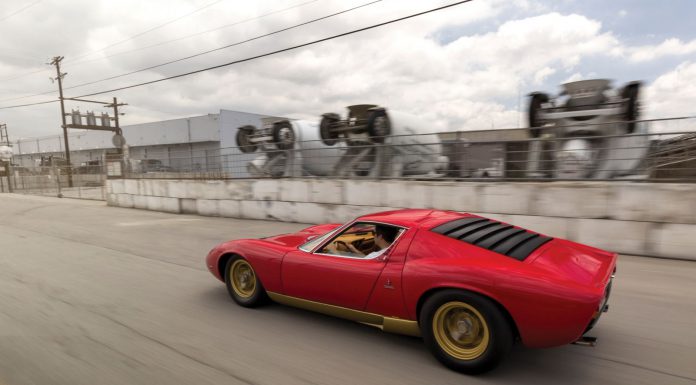 The car was most recently purchased by its current owner in 2012.