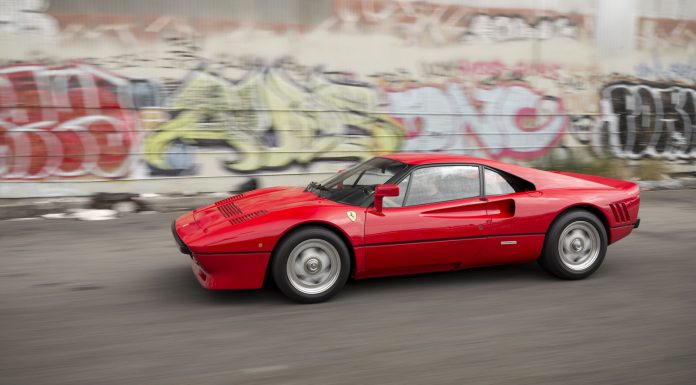 An exceptional 1985 Ferrari 288 GTO is pinned to be auctioned as part of RM Sotheby's 'The Pinnacle Portfolio' in Monterey. The Italian supercar is expected to sell for between $2.4 million and $2.8 million.
This particular 288 GTO is just the 129th example of 272 ever produced and is chassis number 55181. It was painted in Rosso Corsa when it left the factory in 1985 alongside a Nero interior and fitted with air conditioning and power windows; two features not often seen on the 288 GTO. The car was initially sold in Belgium before arriving in the hands of a real estate developer from Newport Beach in California.
In 1995, the car was sold in Illinois before arriving back in California in 1996. The car was most recently purchased by its current owner in the mid-2000s and has remained in pristine condition ever since. Its most recent annual service was conducted in December 2014 and completed by Ferrari of Central Florida. In June 2015, a timing belt service was then conducted by Ferrari of Beverly Hills.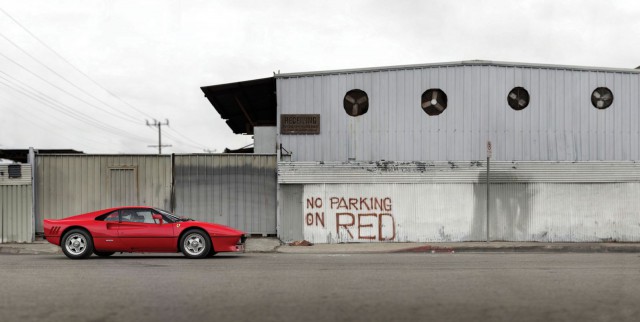 Of course, we all know the story behind the 288 GTO's creation. It was initially produced to meet homologation standards for Group B racing. However, before Ferrari had a chance to enter the series, Group B was banned and the Italian marque opted for sell all the 288 GTOs it had produced to its most loyal customers.