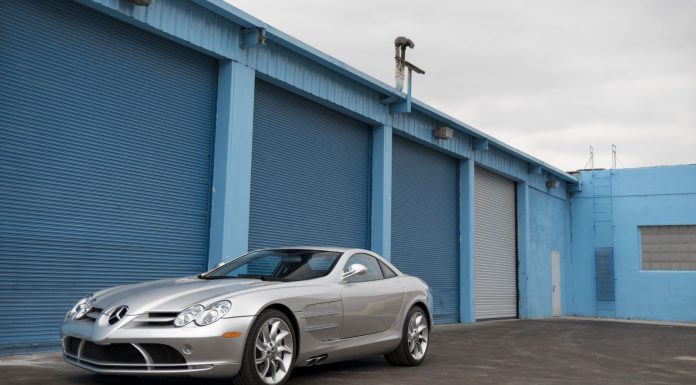 A special 2005 Mercedes-Benz SLR McLaren will be sold in 'The Pinnacle Portfolio' presented by RM Sotheby's on August 13. The car was created to rival the Ferrari Enzo and Porsche Carrera GT on a performance front while also being more luxurious than those two.
Beneath the skin, the vehicle is powered by a 5.4-litre supercharged V8 engine pumping out 617 hp. That powertrain is coupled with a five-speed AMG Speedshift R automatic transmission driving the rear wheels and making the SLR McLaren one of the finest high-performance cars ever created by Mercedes-Benz. As the name implies, it was also created in collaboration with McLaren.
This particular example is quite possibly the lowest mileage example in the world having travelled a mere 134 miles since being produced 10 years ago. As with most, it is painted in a simple shade of silver while the interior combines red leather across the seats and the centre of the dashboard. Elsewhere are a number of black leather components.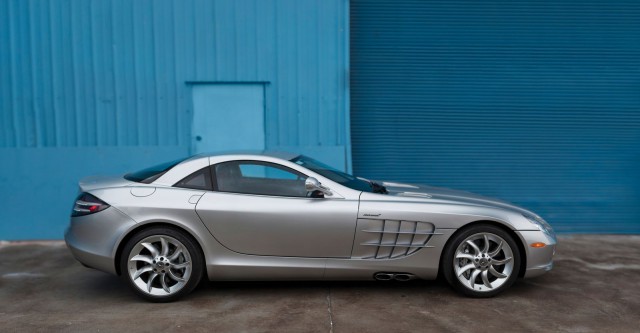 Thanks to the vehicle's near-new condition, it is expected to fetch between $300,000 and $400,000 at the auction.