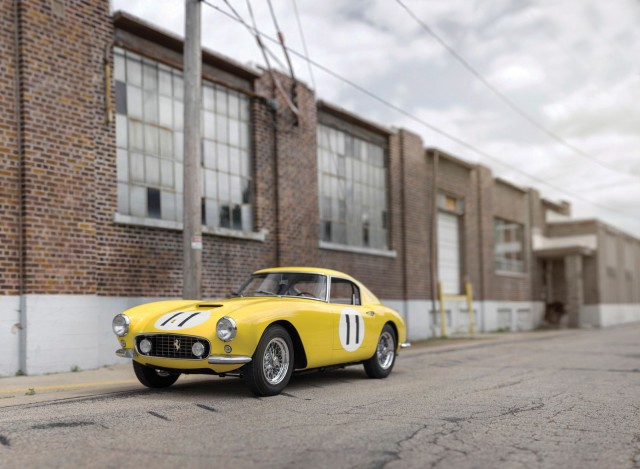 A very special 1960 Ferrari 250 GT SWB Berlinetta Competizione by Scaglietti will be sold by RM Sotheby's as part of 'The Pinnacle Portfolio' next month. While pricing estimates haven't been made public, it will inevitably be one of the most expensive cars from this ultra-exclusive private collection.
Chassis number 1773GT, this particular Ferrari 250 GT SWB Berlinetta Competizione is one of around 45 Competizione versions ever produced in 1960. It is also considered as one of the best restored examples in the world and has a decorated racing history unlike most other 250 GT SWB Berlinetta Competizione models.
This car was initially produced with racing in mind so alongside the lightweight aluminium bodywork, it also includes a factory roll bar. Additionally, it ditched a number of components from the street models like rain gutters, indicators, wide vent windows, the glove compartment and a vent over the rear view window.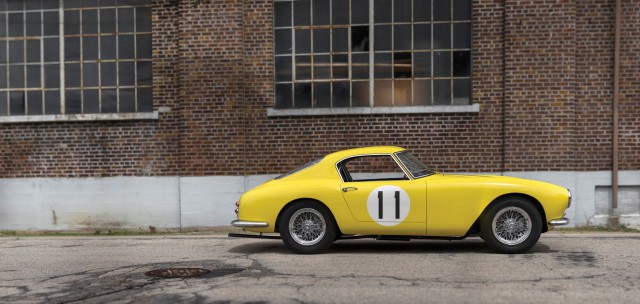 After being completed on March 16, 1960, chassis 1773GT arrived in Ferrari just nine days later where it competed in the 12 hours of Sebring. There it managed to finish in 7th overall and 5th in its class. It was then soon sold to another racing driver who took it to factory at the SCCA National GT race in Bridgehampton in late May 1960.
In the following years, it passed through the hands of a plethora of owners. Most recently, the owner of 'The Pinnacle Portfolio' had it fully restored.