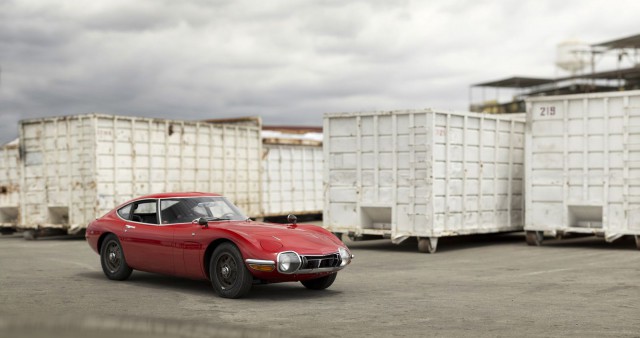 Among the multitude of amazing cars being sold by RM Sotheby's as part of 'The Pinnacle Portfolio' is this; a 1967 Toyota 2000GT. The car is expected to sell for between $1 million and $1.3 million and was the first U.S.-delivered and left-hand drive 2000GT ever created. It is also one of the most original surviving examples and is regarded as one of the best Japanese sports cars ever produced.
Toyota initially set out to create 1000 examples of the 2000GT. However, just 351 units were produced largely due to limited demand for the car as it cost more than an equivalent Porsche 911 or Jaguar E-Type at the time. Of the 351 models produced, 15 per cent headed to the United States with this being the very first.
It is chassis 10083 and was also the first left-hand drive 2000GT created from the factory. Two further examples were later converted to left-hand drive, chassis 10081 and 10082.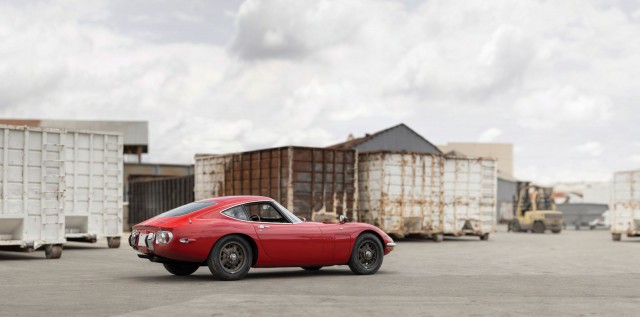 The car was originally shipped to an owner in San Francisco where throughout 10 years of ownership, it travelled almost 66,000 km. In the late 1970s, it came into the ownership of an authorised Toyota dealer in California. After passing through the hands of two other owners, it was sold to a Japanese enthusiast who owned it for 20 years before it was bought by the current owner.