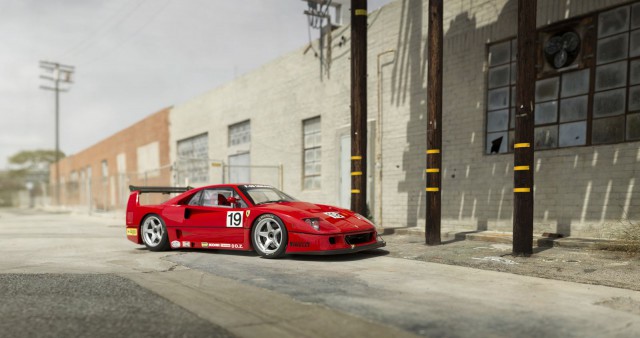 Tipped to sell for between $2 million and $2.5 million, the following 1994 Ferrari F40 LM is shaping up to be one of the highlights of 'The Pinnacle Portfolio' being sold by RM Sotheby's.
Rather incredibly, the F40 LM in question is just the 18th of 19 ever produced. The Ferrari F40 LM was originally created for the marque's most favoured clients in conjunction with Michelotto and can be distinguished from the road car on a number of levels. Most significantly, its 2.9-litre twin-turbocharged V8 engine has been fettled and tweaked to deliver between 850 and 900 hp.
Alongside the additional power, the F40 LM features a rear wing which can be adjusted from inside the cabin, a dedicated competition transmission, beefed up brakes, revised and stiffer suspension as well as an entirely new front fascia with a larger splitter and air intake. The interior is also race prepped and stripped back even further.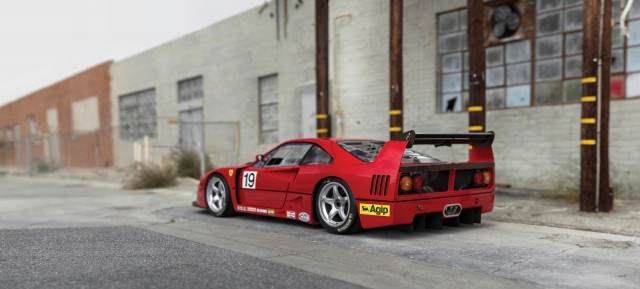 This particular example is chassis 97904 and is one of just two examples updated with the more advanced pushrod and rocker arm suspension system. This makes it handle even better than the 'standard' F40 LM. As with many of F40 LMs, this one was never raced in anger and is therefore in excellent condition. Unlike some, it has been adorned with a multitude of stickers.