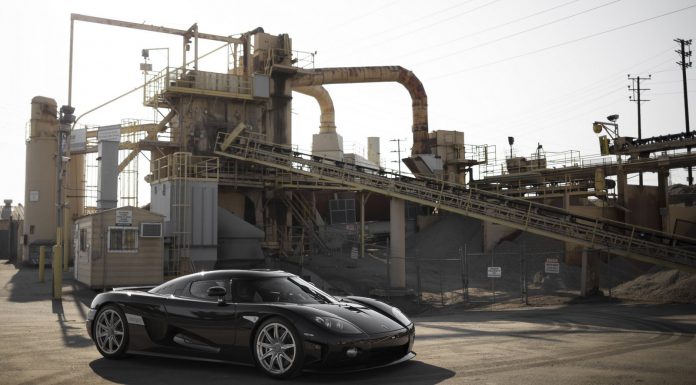 An exceptionally rare, U.S.-spec 2008 Koenigsegg CCXR is set to be sold this month by RM Sotheby's from 'The Pinnacle Portfolio'. This Koenigsegg is one of just five cars from the Swedish marque residing in the United States and has had just two owners since being originally purchased.
This CCXR is just the 41st Koenigsegg ever produced and was originally produced for a customer in the Middle East. Consequently, it was unveiled at the opening of Koenigsegg Abu Dhabi in October 2007 before being displayed at the Middle East International Motor Show in the same year. The car was then shipped to Bentley of Calgary where it was offered as a lottery prize to support the Alberta Cancer Foundation and Canadian Cancer Society.
The lucky winner decided to opt for a cash prize rather than the car to its unpractically. It was then shipped back to Koenigsegg HQ in Sweden in 2009 before being sold to a customer in the United States. It was therefore outfitted with the necessary upgrades to make it legal in the U.S. including a passenger airbag and red rear side-markers.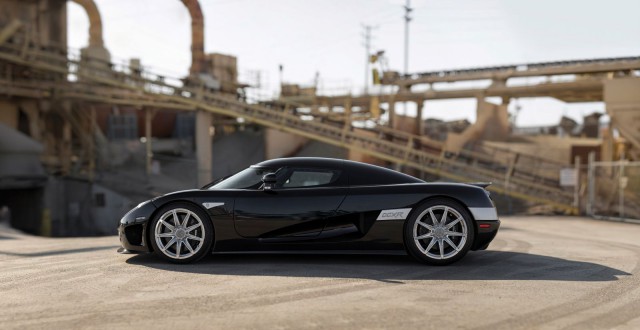 The car was then featured in Fast Five alongside a second Koenigsegg CCXR in the closing scenes of the film. Its current owner then purchased it in 2012 and it is predicted to sell for between $900,000 and $1.3 million.