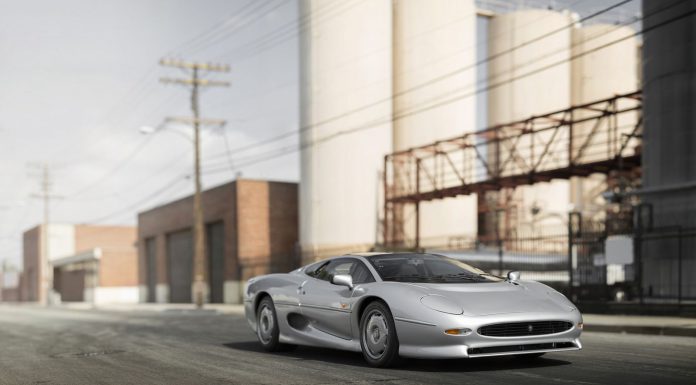 A 1993 Jaguar XJ220 will be sold by RM Sotheby's as part of 'The Pinnacle Portfolio' on Thursday. Despite being one of the fastest cars in the collection, the British supercar is 'only' expected to sell for between $275,000 and $375,000.
A mere 281 examples of the XJ220 were created and before the launch of the McLaren F1, it held the accolade as the world's fastest production car. The example being sold by RM Sotheby's was built in August 1993 and is finished in the same shade of silver which it originally left the factory with.
Interestingly, this XJ220 was originally one of 37 models which the automaker couldn't originally sell. Consequently, it was stored and only driven occasional by Jaguar themselves for five years. After leaving the factory in 1998, it was sold to a dealership near London before being purchased by a duo of collectors in St. Louis. It was registered for road use in the U.S. on May 15, 2000.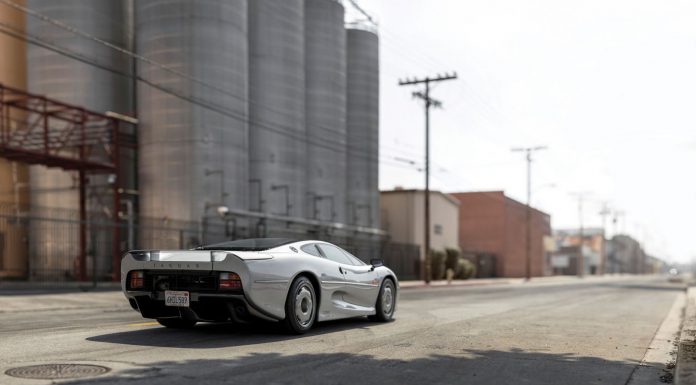 Prior to being purchased by its current owner, the XJ220 in question had its fuel cell replaced and a new fuel hose kit installed costing almost $35,000.