Tomorrow GTspirit is flying and driving out to Frankfurt for the bi-annual IAA Frankfurt Motor Show 2013! But before we do we prepared a preview for all of our readers and fans so you get an impression of what to expect at the IAA 2013. Overall we counted at least 40+ world premieres in the luxury-, sports- and tuning segment.
The 2013 Frankfurt Motor Show takes place from Tuesday the 10th until Sunday the 22nd of September. The 10th and 11th of September 2013 are reserved for the press days. The IAA 2013 is open for public from Thursday 12th until Sunday the 22nd of September.
Below you will find a preview and guide to the IAA 2013. Not all manufacturers have released their premieres yet but this gives a good impression of the most important releases. If you are visiting Frankfurt in the coming two weeks also make sure to check out the premieres at Alpina and some Italian based fireworks at Hamann and Mansory. If you are not going to Frankfurt, no worries we will bring you the most spectacular premieres as soon as the covers are taken down! Also join us on Facebook for live uploads and behind the scenes updates!
Premieres and highlights at the 2013 Frankfurt Motor Show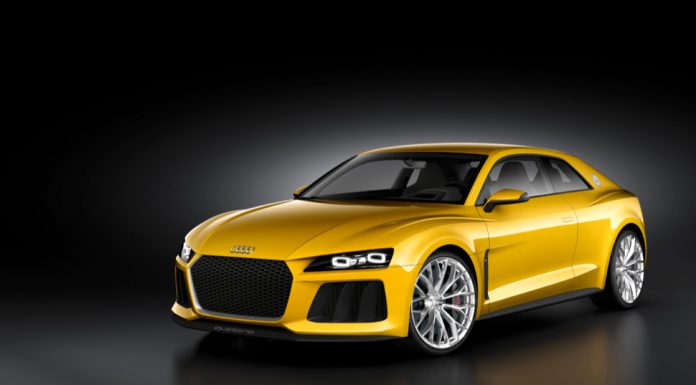 2014 Bentley Continental GT V8 S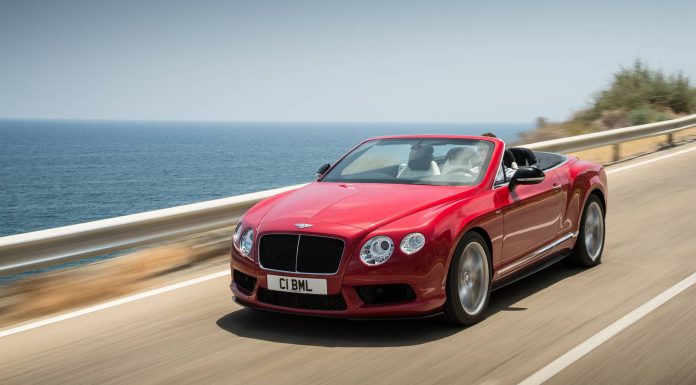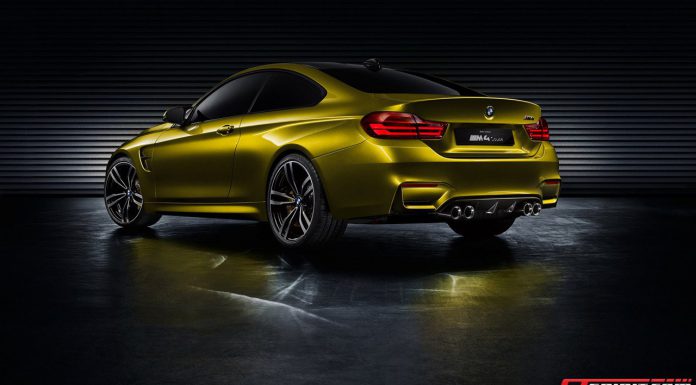 Brabus 850 6.0 Biturbo iBusiness S-Class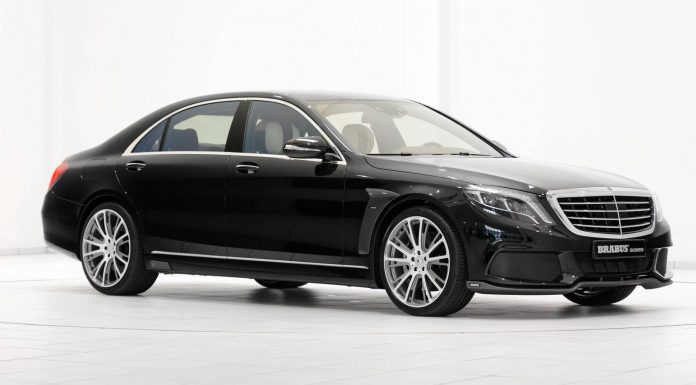 Bugatti Veyron Grand Sport Vitesse Legend Jean Bugatti Edition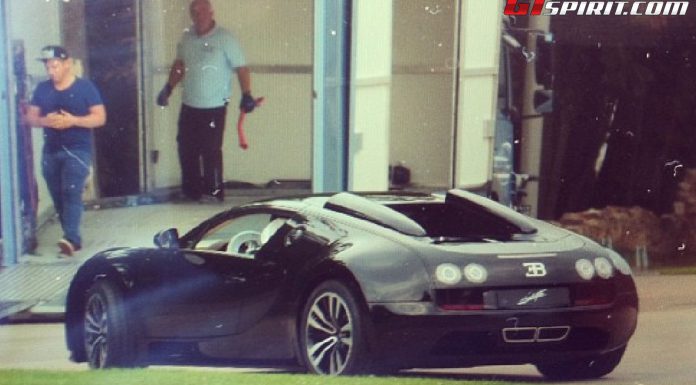 2014 Chevrolet Camaro Convertible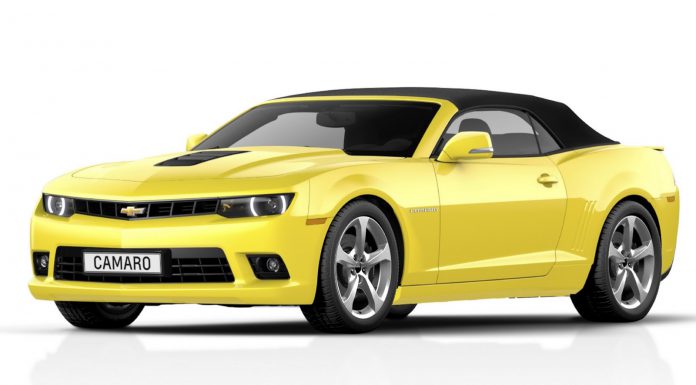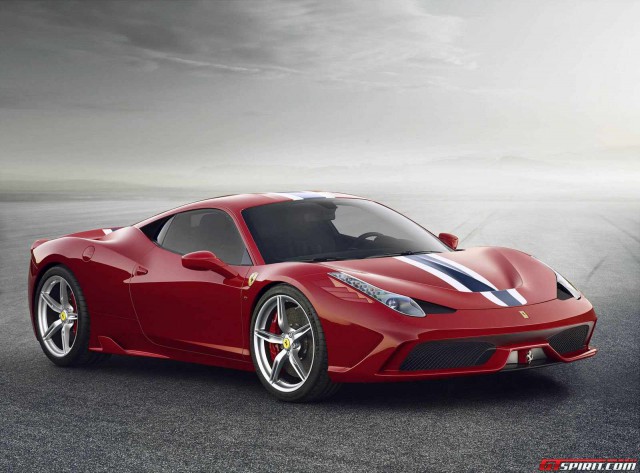 Lamborghini Gallardo LP 570-4 Squadra Corse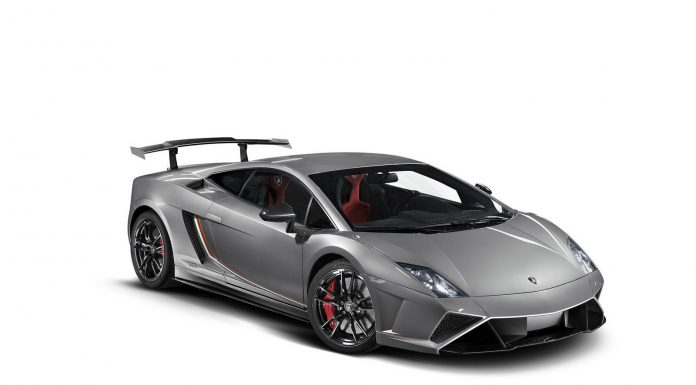 Mercedes-Benz CLA 45 AMG Racing Series Concept Car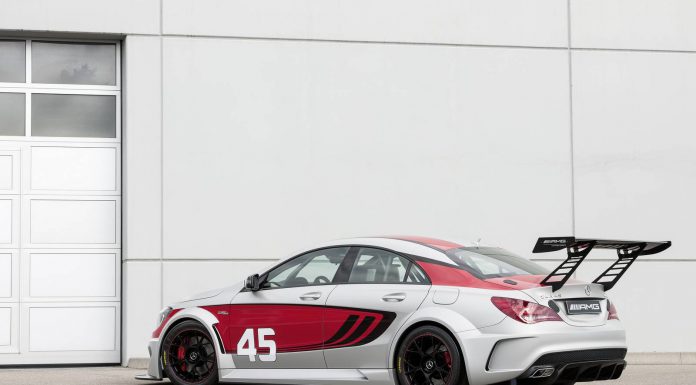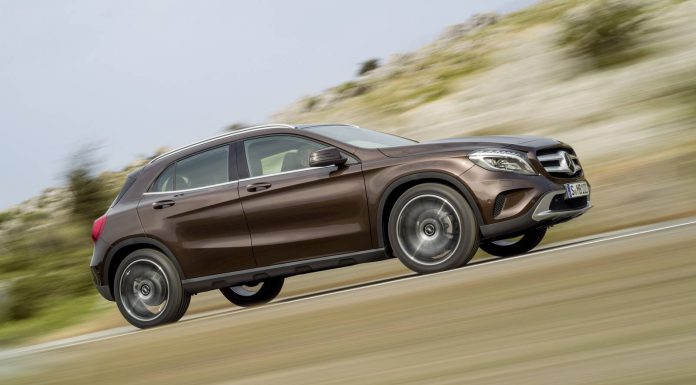 Mercedes-Benz S-Class Coupe Concept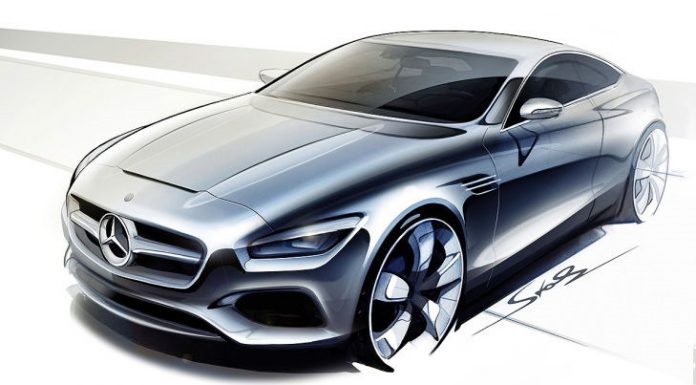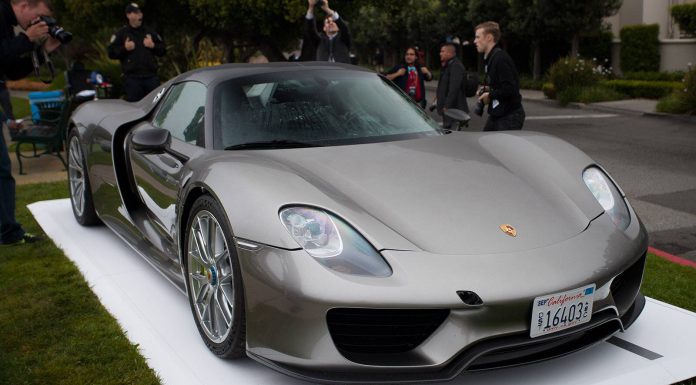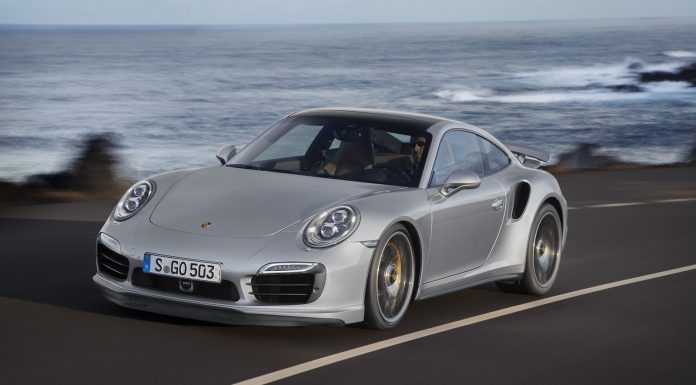 2014 Range Rover & Range Rover Sport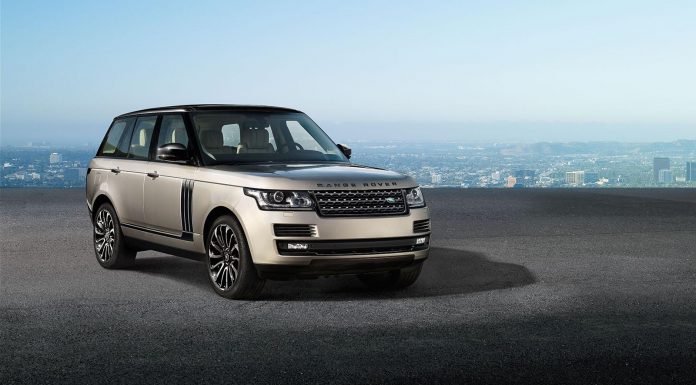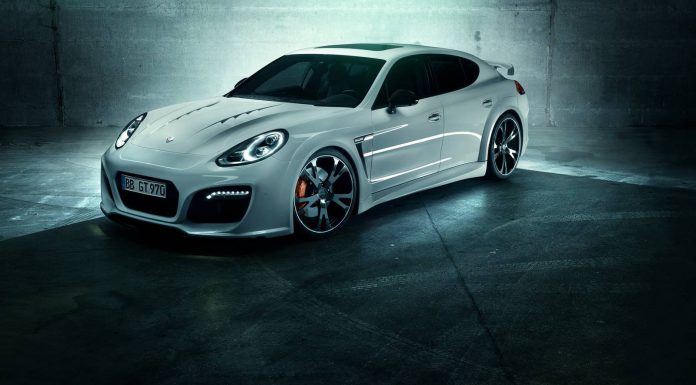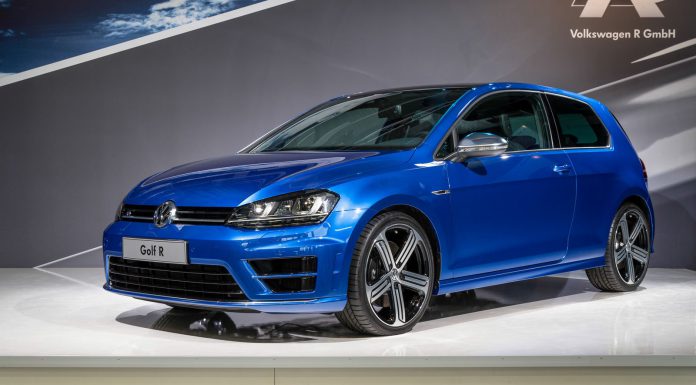 For the latest IAA 2013 News visit our IAA Frankfurt Motor Show 2013 Channel and join us on Facebook!