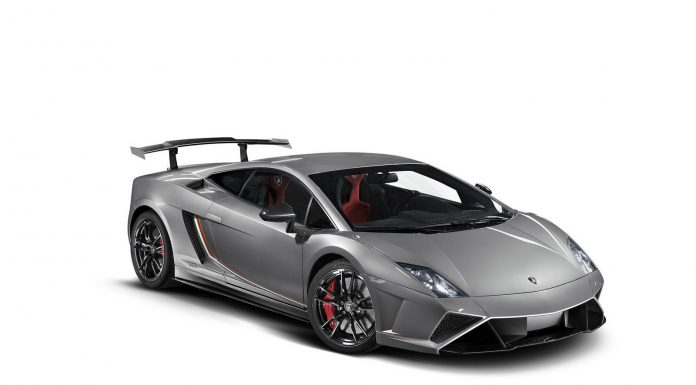 Okay, so its nothing new, but the Lamborghini Gallardo LP 570-4 Squadra Corse has officially landed! As the Lamborghini Gallardo is reaching the end of its product life cycle, we expect that the Lamborghini Gallardo LP 570-4 Squadra Corse will be the final variation to be publically offered. Essentialy, the mechanical's offer nothing new over the outgoing Superleggera and Super Trofeo models. The special edition simply translates Lamborghini's latest Super Trofeo racer to the road!
Naturally, the Squadra Corse features the same V10 engine as the racer and the road cars with the same 570hp power rating. Elsewhere, it features a carbon fibre rear wing, identical to the race car and a quick release carbon fibre rear hood. The biggest design change is the incorporation of the new, highly controversion, angular Gallardo from and rear bumpers.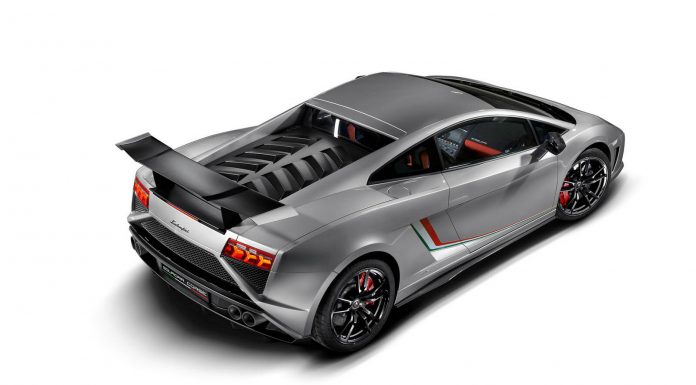 The Gallardo LP 570-4 Squadra Corse boasts a dry weight of 1340 kilograms, 70 less than the already lean Gallardo LP 560-4, which gives the Squadra Corse a power-to-weight ratio of 2.35 kilograms per hp. It sprints from 0 to 100 km/h in a mere 3.4 seconds and reaches 200 km/h in just 10.4 seconds. It finally tops out at 320Km/h.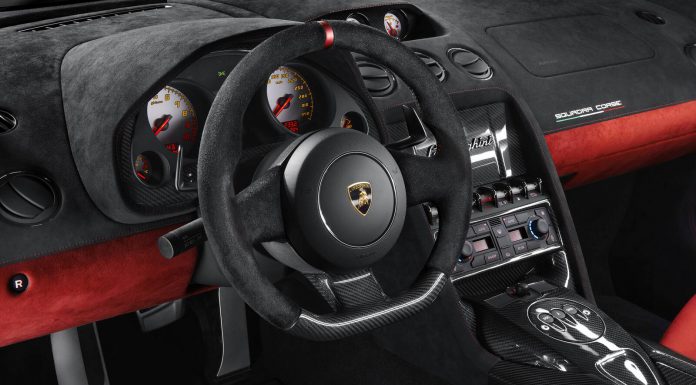 Expect a similar interior to the Super Trofeo Stradale road cars with Alcantara and racing harnesses.