We have brought quite a bit of news about the upcoming Geneva Motor Show 2012 in the last few weeks, now it is time to recap. This article will guide you through all the supercar premieres and other interesting cars that will debut in Geneva next week. Not all manufacturers have released the details of their presence yet but follow us on Facebook or Twitter for the latest news on what you can expect at this year's Geneva Motor Show.
Geneva Motor Show 2012 Supercar Highlights
With over 90 supercar and tuning premieres at the Geneva Auto Salon 2012 there will be plenty to see for exotic- and supercar fans. Here are some of our highlights, scroll down for the full list!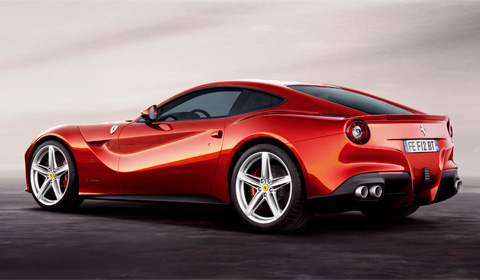 Bugatti Veyron Grand Sport Vitesse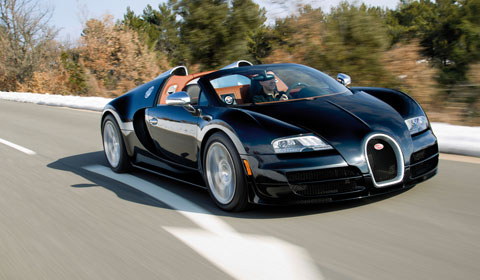 Lamborghini Aventador J Speedster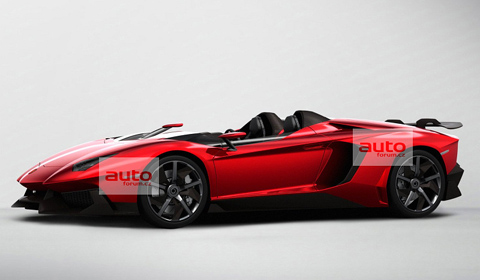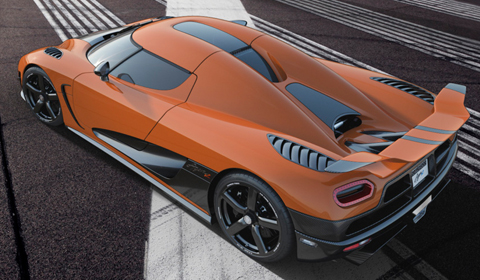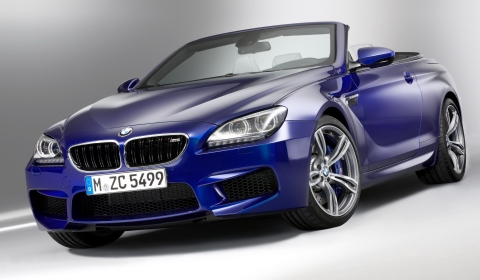 GTspirit Geneva Motor Show 2012 Premiere Guide
Over 90 luxury, sports- and tuning cars celebrate their debut in Geneva this year. Some companies haven't released any information yet about their premieres and presence in Geneva, like the more information and pictures of the six new cars from Porsche tuner RUF. Wiesmann will bring a new special edition, but we swore secrecy on this one until the show starts on Tuesday.
Mansory has some more surprises up their sleeves besides the already announced MP4-12C, FAB Design will also bring some interesting projects to Geneva but these remain under the wraps until the show days and our friends at Pagani also promised us to show something special in the Swiss city. The only company that kept us completely in the dark about their intentions for Geneva is Rolls-Royce.
All Geneva Motor Show 2012 premieres
All world premieres are marked with a *

For the latest news and live coverage from the show from the 5th of March until the 7th of March 2012 please tune in to our Geneva Motor Show 2012 channel!
Disclaimer: This supercar guide and list of premieres is subject to change. No rights can be claimed from the content in this article. Copyright 2012 GTspirit.com.