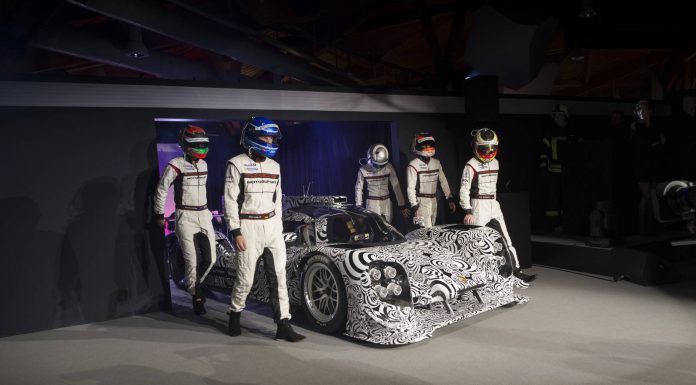 This year has proved to be one of the most significant for Porsche in recent memory with it releasing a host of new models, new variants, organising epic events around the world and attending some of the very best auto shows. Additionally, 2013 marked the 50th anniversary of the legendary 911 sports car!
At the start of the year, Porsche revealed that it was allowing its fans to design a special edition Porsche 911 Carrera 4S to celebrate the Porsche Facebook page reaching 5 million fans. Then in March, the stunning 2013 Porsche 991 911 GT3 made an appearance at the popular New York Auto Show. The following month, the Porsche Panamera S e-Hybrid debuted at Shanghai 2013.
In mid-June, Porsche put together the awesome Performance Drive 2013 event with one of the highlights being this off-road stage held in Bukovel. This off-roading focus then continued through to the Goodwood Festival of Speed 2013, as the off-road capabilities of the Cayenne S were put on full display. In late April, a total of 1,208 Porsche 911s hit the Silverstone circuit to celebrate the 50th anniversary of the iconic German sports car.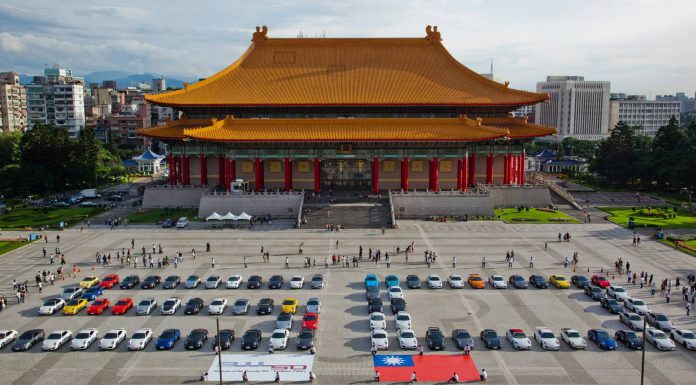 In August, the 911 Hours with Porsche 911 tour through Russia took place and around the same time, we sampled both the 2014 Porsche 991 Turbo and Turbo S. The 50th anniversary celebrations of the Porsche 911 then continued at the Grand Prix of Zandvoort.
In the lead-up to the Frankfurt Auto Show, the 2014 Porsche 911 Turbo and Turbo S Cabriolets were revealed. Most significantly however, the production ready Porsche 918 Spyder was finally revealed in early September. Unquestionably Porsche's most significant car of the past decade, the 918 Spyder promises ground breaking performance with extreme efficiency. Its performance potential was put on full display when it lapped the Nurburgring in just 6 minutes and 57 seconds.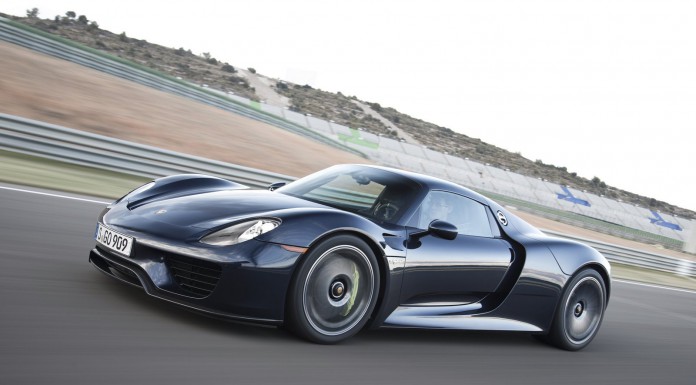 Anniversary celebrations of the Porsche 911 then continued into Taiwan in October and at the Los Angeles and Tokyo Auto Shows, the brand new 2014 Porsche Macan S and Macan Turbo were finally revealed and months of speculation and spy shots.
Concluding this year for Porsche was the Chinese unveiling of the productions-spec 918 Spyder at the Guangzhou Auto Show 2013 before the highly anticipated Porsche 919 Hybrid LMP1 racer was officially previewed. This year, we also got to sample the new range of Porsche Panameras and the incredible Porsche 918 Spyder!