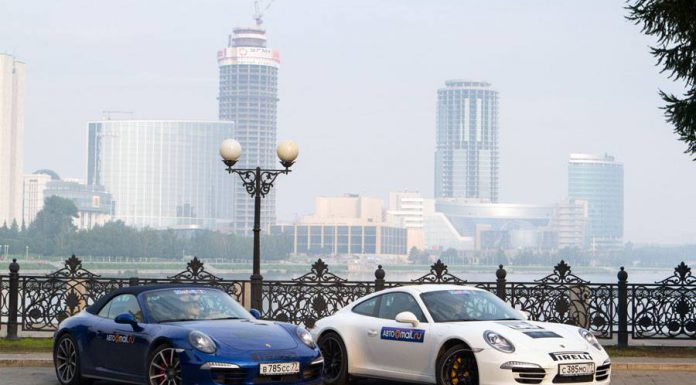 Porsche recently embarked on an absolutely epic adventure across Russia in two Porsche 911s, with one being the potent Porsche 911 Carrera 4S model.
During the drive, a total of 8,800kms were covered as participants enjoyed the stunning scenery of Russia as well as the Porsches themselves. Through the drive, the prudent fuel consumption of the 2014 Porsche 911 Carrera 4S was on full display as it managed to average between 10.5 and 11 litres per 100km during the mega-trip!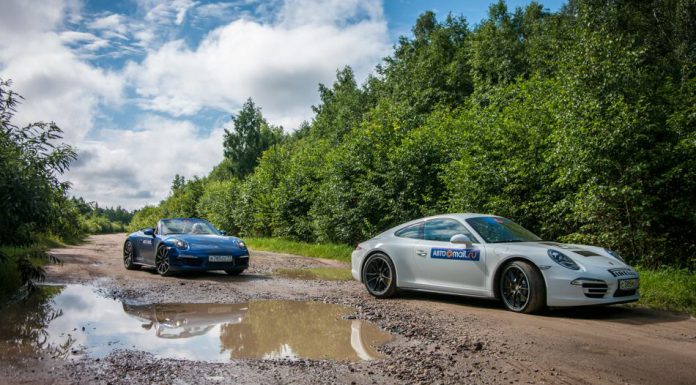 Enjoy the following gallery showcasing some of the best sites during the journey!