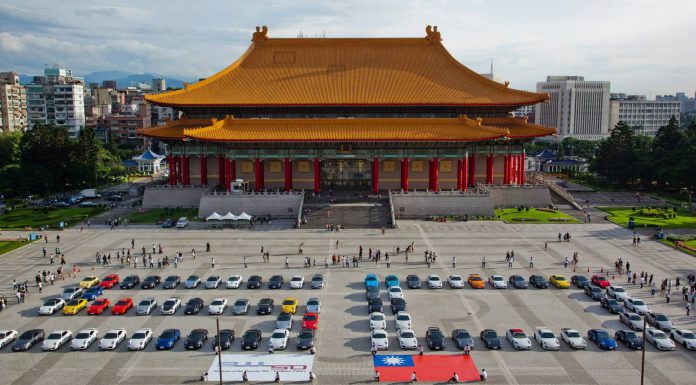 A few weeks ago we brought you the news that Porsche were celebrating the 50th birthday of the legendary 911 sports car in Taiwan. Some time back we also showed you the world record parade set by 1,208 Porsche 911′s at the Silverstone circuit in the UK. In this world tour, Porsche is taking the 1967 model on a tour as part of the 50th anniversary celebrations of the 911 model.
We can now bring you a very cool video of the celebrations that look place in Taiwan that featured some very special 911's! Enjoy.
[youtube] http://www.youtube.com/watch?v=7k4JEyWw2Q4[/youtube]
The official importer of Porsche in Taiwan (UMT) brought 911 owners together for the epic gathering!