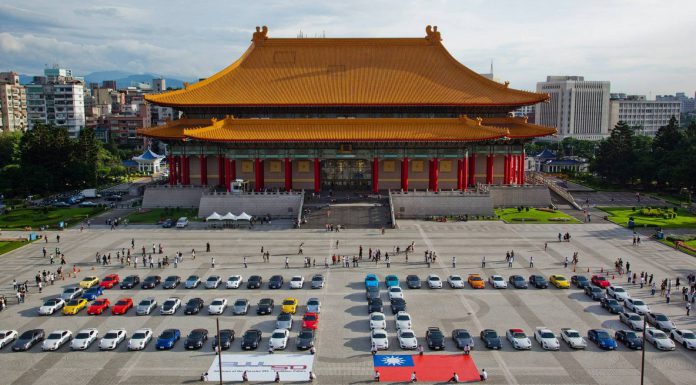 We recently brought you a gallery showing the Porsche 911 World Tour in Paris and Shanghai, this is a continuation of the world tour and the location is Taiwan! Some time back we also showed you the world record parade set by 1,208 Porsche 911's at the Silverstone circuit in the UK. In this world tour, Porsche is taking the 1967 model on a tour as part of the 50th anniversary celebrations of the 911 model.
Over 820,000 Porsche 911's have been built, making it the most successful sports car in the world. The 911 is the central point of reference for all other Porsche series. From the Cayenne to the Panamera, every Porsche is the most sporting automobile in its category, and each one carries a piece of the 911 philosophy. It has also excelled in racing with two thirds of Porsche's 30,000 race victories to date notched up by the 911.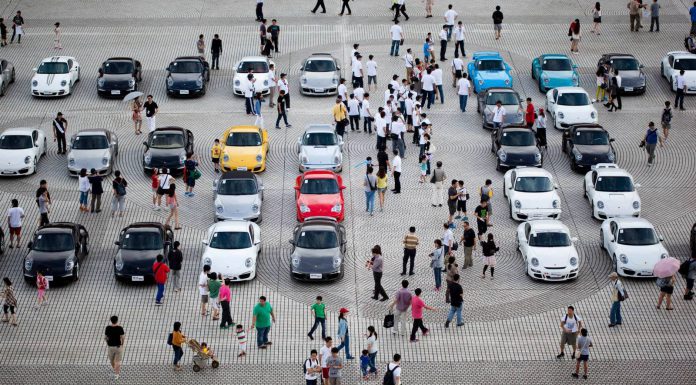 Porsche recently took the wraps off a very special commemorative model dubbed the 2014 Porsche 911 50 Years Edition. The car is based on the 395hp Porsche 911 Carrera S and features a selection of modern and retro design elements to pay homage to the legacy of the Porsche 911. Just 1963 units of the 2014 Porsche 911 50 Years Edition will be created, with that number marking the year 1963 when the Porsche 911 was first created.