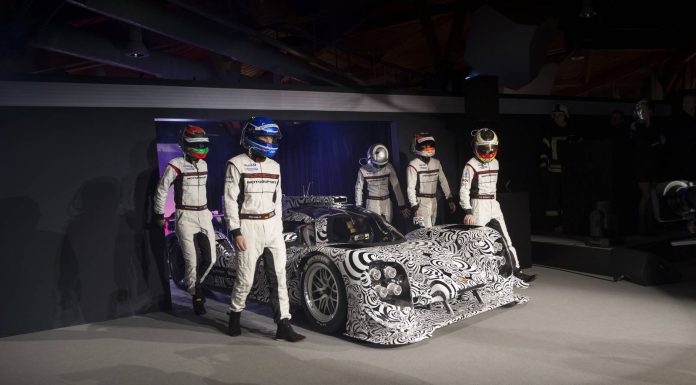 The 2014 Porsche LMP1 racer has been named the Porsche 919 Hybrid, the car whose anticipated return to Le Mans is compared to the success of the legendary Le Mans-winning 917. Porsche's 2014 mission is to dominate the track especially in the World Endurance Championship where they will be fielding the 911 RSR in the GT class and the 919 Hybrid which will race in the highest WEC category, LMP1. The Porsche 911 RSR will also take part in the new Tudor United Sportscar Championship with CORE autosport from North America.
The 2014 mission has seen Porsche sign 20 drivers, including four Porsche juniors and a scholarship candidate chosen from the international one-make race series. They will all participate in the 2014 season. Speaking on the matter, Wolfgang Hatz, Board Member for Research and Development at Porsche AG said they have never had such a huge line-up of drivers in the history of the company.
As for the new Porsche 919 Hybrid, six drivers have been fielded among them being the newly confirmed New Zealander Brendon Hartley (24) and long-standing Porsche works driver Marc Lieb (33) from Germany; the two are now regular driver. The rest are Timo Bernhard (DE, 32), Romain Dumas (FR, 36), Neel Jani (CH, 30) and the Australian Mark Webber (37).
Porsche's returns to Le Mans is expected to spark a heated competition against the already dominant Audi R18 e-tron quattro and the Toyota TS0303 Hybrid. With the 917 in mind, the car that gave Porsche its first Le Mans win, the new 919 Hybrid is expected to pick up from that same legacy and take it further. Times have changed but the spirit is still the same!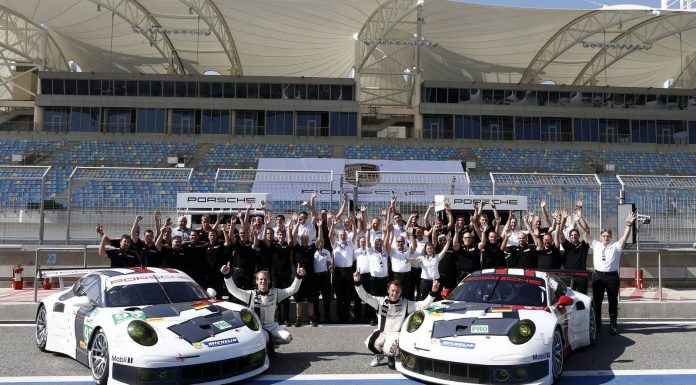 When discussing the new car and the driver's lineup, Hatz said,
"We are very proud of our strong international driver line-up. Three of the six drivers come from our own Porsche driver squad, two were even Porsche juniors. This is something we are particularly proud of." Hatz continued: "The vehicle name 919 hybrid follows on from the tradition of the Le Mans-winning 917, but it is also with a view to the 918 Spyder, and acknowledges the company's embarkation into the hybrid future. With hybrid sports cars like the Cayenne as a SUV, the Grand Touring Panamera, and the 918 Spyder three-litre super sportscar, we are on the right track. But to continue leading the way in the future and to merge sportiness with sustainability, we need to keep learning. Maximum efficiency in energy consumption is the directive of the new WEC regulations for the works-entered class 1 prototypes – and that is also the direction for the automobile future."
Fritz Enzinger, Head of LMP1 also said,
"We had a substantial number of applicants from all classes for the two 919 hybrids. We were looking for experience, sheer speed, technical understanding, and we wanted team players because this is more important in endurance racing than in any discipline."