We have brought quite a bit of news about the upcoming 2010 Geneva Motor Show in the last few weeks, now it is time to recap and this article will guide you through all the manufacturer premieres and interesting super cars that will be shown in Geneva. Not all manufacturers have released the details of their presence so at the bottom of the article we have also include a section on what else you might expect at this years Geneva Motor Show.
We hope you appreciate our effort to compile this list and feel free to let us know what car or premiere you look forward to the most in the comments below! For the latest news and live coverage from the show from the 1st til 3rd of March 2010 please tune in to our Geneva Motor Show 2010 channel! We have also published an overview of all the upcoming tuning premieres and expected concept cars from tuners and independent companies.
Announced Manufacturer World Premieres:
Bentley Continental Supersport Convertible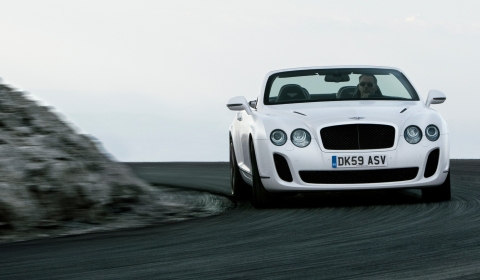 Jaguar XKR Black & Speed Edition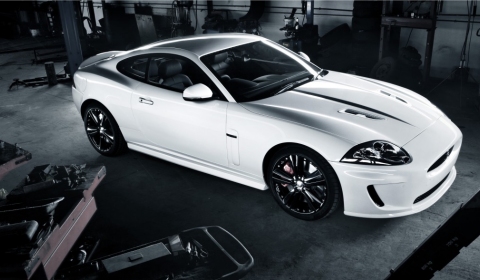 Maserati Quattroporte Sport GT S Awards Edition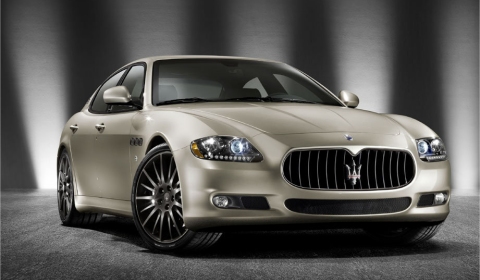 Mercedes-Benz SL 'Night Edition'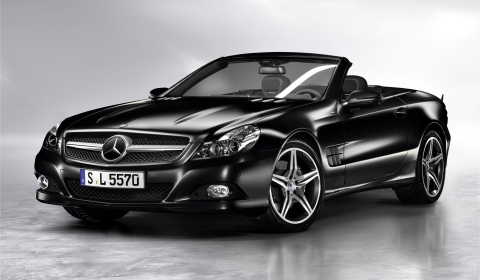 The following super cars have also been announced to celebrate their world premiere at the 2010 Geneva Motor Show but the manufacturers haven't released any official photos of these cars yet. We can't wait to see the Lamborghini Gallardo LP570-4 Superleggera, 2010 Gumpert Apollo and Wiesmann GT MF4-S in Geneva in two days time.
Possible Manufacturer European Premieres:
Although the BMW M3 GTS, Bugatti 16C Galibier, Lexus LF-A and Spyker C8 Aileron Spyder all have been shown to the press and / or public in other parts of the world, they might celebrate their European premiere in Geneva.
Other Manufacturer Cars:
Other cars on display include the topless version of one of our favourite cars of last years show: the Pagani Zonda Cinque Roadster and the Audi RS6 will be on show with two exclusive packages: Plus Sport & Plus Exclusive. German manufacturer RUF is expected to bring their new 2011 RUF RGT that is based on the second generation Porsche 997 GT3.
This list includes all premieres and super cars displayed by manufacturers at the 2010 Geneva Motor Show from 4-14 March 2010, as known to us on Sunday 28th February 2010. We will be present at the press days on 2 & 3 March 2010. For the latest updates, news, photos and videos visit this section.