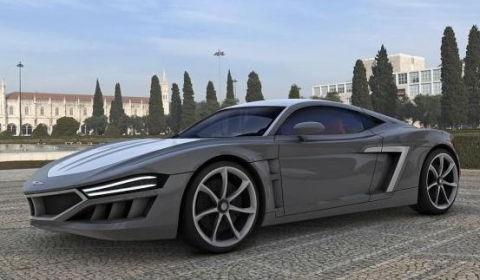 The name Hispano won't sound familiar to most of us. Still Hispano, from Spanish – Swiss origin, is a traditional car maker with a long history. They will be back at the 2010 Geneva Motor Show with a supercar concept powered by a supercharged V10 engine producing 750bhp.
The V10 has a volume of 5.2 liters and transfers the power to the streets via a four-wheel drive system. Later this year also a rear-wheel drive version will be introduced. The sprint from standstill to 62mph (100km/h) will be done in just 3.4 seconds and a top speed will be over 206mph (330km/h).
While it is still a concept, Hispano promisses to start production this Summer. First deliveries are expceted before Autumn. Even better, the sports car will be produced in a high number of cars. Price will be around €700,000.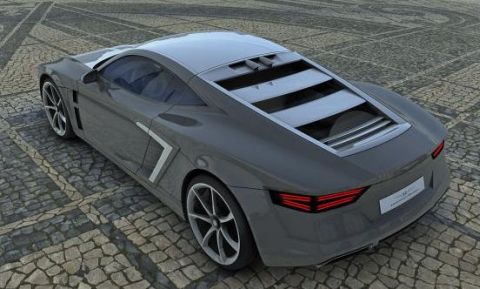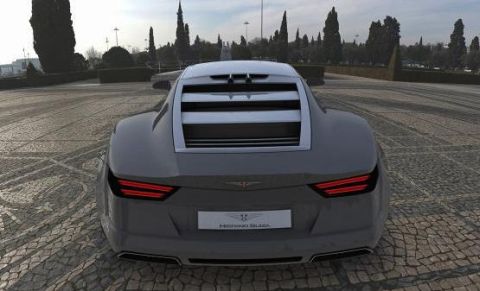 [Via AutoBild]