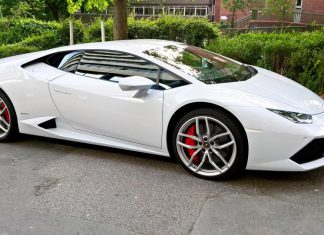 Maybe you've got too much spare time and enough money. Or maybe you just watched too much of Jason Statham in The Transporter and...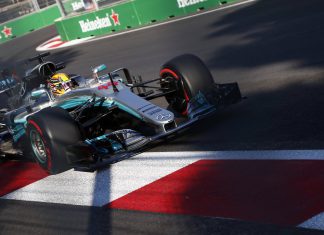 Hamilton has grabbed his 66th F1 pole today at the Azerbaijan Grand Prix 2017 in Baku. He now sits behind Michael Schumacher in second...
ABOUT GTSPIRIT
GTspirit is the worlds leading luxury and supercar website. On GTspirit.com we provide daily news, reviews and special reports with high-res and often unique photos and videos. The international GTspirit Team shares a strong passion for the latest supercars, tuning models, travel and luxury lifestyle. If you'd like to contribute, join our team or have any tips or questions please contact us!