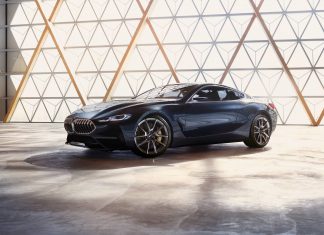 Launched to expressions of delight at the Concorso d'Eleganza on Lago di Como today, the BMW Concept 8-series is the thinly disguised 8-series, which...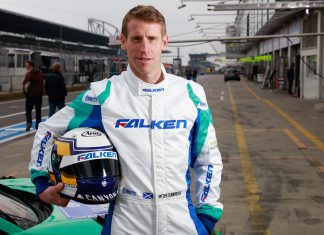 Scottish racing driver Peter Dumbreck has, in recent years been synonymous with Porsche. He races for Falken Motorsport and has driven Porsche race cars...
ABOUT GTSPIRIT
GTspirit is the worlds leading luxury and supercar website. On GTspirit.com we provide daily news, reviews and special reports with high-res and often unique photos and videos. The international GTspirit Team shares a strong passion for the latest supercars, tuning models, travel and luxury lifestyle. If you'd like to contribute, join our team or have any tips or questions please contact us!