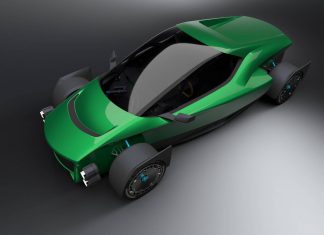 Hot off the heels of the new Tesla Roadster unveiled last week, Taipei-based electric startup XING Mobility have announced details of a supercar prototype...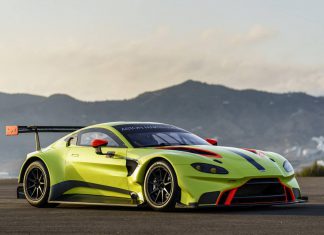 Alongside the new Aston Martin Vantage road car comes the release of the new Aston Martin Vantage GTE. Understandably, Aston Martin are keen to...
ABOUT GTSPIRIT
GTspirit is the worlds leading luxury and supercar website. On GTspirit.com we provide daily news, reviews and special reports with high-res and often unique photos and videos. The international GTspirit Team shares a strong passion for the latest supercars, tuning models, travel and luxury lifestyle. If you'd like to contribute, join our team or have any tips or questions please contact us!