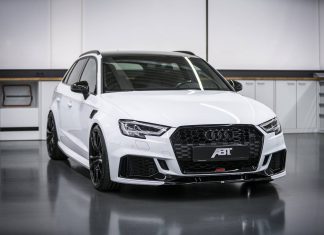 ABT have released a full package for the Audi RS 3 Sportback and Saloon. The family-sized hatchbacks get performance, cosmetic and aerodynamic enhancements for...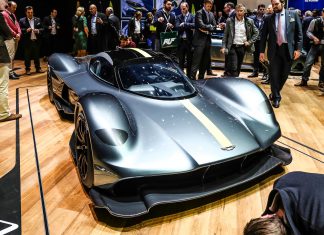 It is no secret that the top levels of the WEC championship is in disarray. LMP1 has been dominated by hybrid technology in recent...
ABOUT GTSPIRIT
GTspirit is the worlds leading luxury and supercar website. On GTspirit.com we provide daily news, reviews and special reports with high-res and often unique photos and videos. The international GTspirit Team shares a strong passion for the latest supercars, tuning models, travel and luxury lifestyle. If you'd like to contribute, join our team or have any tips or questions please contact us!