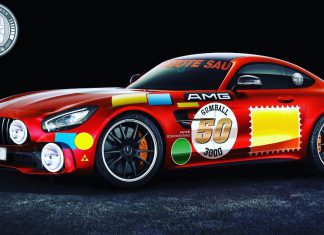 It's less than a week until one of the world's most well-known rallies takes off. Gumball 3000 2017 starts this Saturday in Riga, the...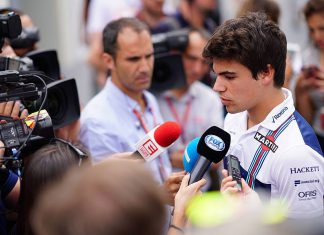 Daniel Ricciardo has won the Azerbaijan GP 2017 after a dramatic turn of events that saw top leaders either retire, serve penalties or make...
ABOUT GTSPIRIT
GTspirit is the worlds leading luxury and supercar website. On GTspirit.com we provide daily news, reviews and special reports with high-res and often unique photos and videos. The international GTspirit Team shares a strong passion for the latest supercars, tuning models, travel and luxury lifestyle. If you'd like to contribute, join our team or have any tips or questions please contact us!