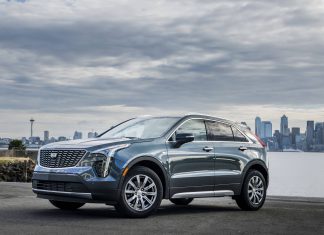 You can interpret American luxury in two ways: With opulent equipment and soft suspensions, as practiced by the Ford subsidiary Lincoln. Or in the...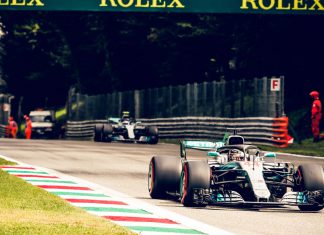 Hamilton has won the Italian GP 2018, after starting from third, Raikkonen started from pole but a last minute tire hitch saw him lose...
ABOUT GTSPIRIT
GTspirit is the worlds leading luxury and supercar website. On GTspirit.com we provide daily news, reviews and special reports with high-res and often unique photos and videos. The international GTspirit Team shares a strong passion for the latest supercars, tuning models, travel and luxury lifestyle. If you'd like to contribute, join our team or have any tips or questions please contact us!