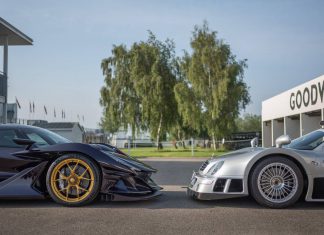 Apollo, the company which now owns the rights to the Gumpert legacy, recently announced a technical partnership with legendary motor racing specialists HWA. The...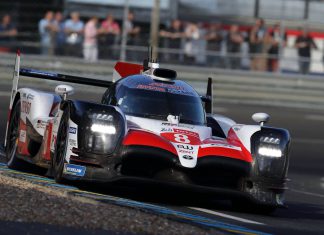 Toyota have finally reigned victorious at the 24 Hours of Le Mans 2018. The Toyota Gazoo racing team finally managed to score a victory...
ABOUT GTSPIRIT
GTspirit is the worlds leading luxury and supercar website. On GTspirit.com we provide daily news, reviews and special reports with high-res and often unique photos and videos. The international GTspirit Team shares a strong passion for the latest supercars, tuning models, travel and luxury lifestyle. If you'd like to contribute, join our team or have any tips or questions please contact us!