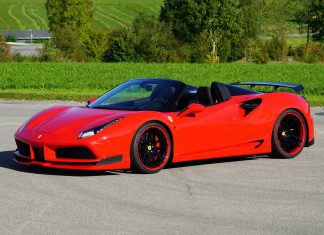 Novitec Rosso have released details of a new N-Largo package for the Ferrari 488 Spider. The Italian supercar receives Novitec's wide body package which...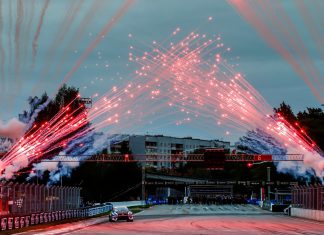 Johan Kristoffersson has been crowned the 2017 FIA World Rallycross champion, after scoring his fifth straight win at the Latvia RX today. The VW...
ABOUT GTSPIRIT
GTspirit is the worlds leading luxury and supercar website. On GTspirit.com we provide daily news, reviews and special reports with high-res and often unique photos and videos. The international GTspirit Team shares a strong passion for the latest supercars, tuning models, travel and luxury lifestyle. If you'd like to contribute, join our team or have any tips or questions please contact us!