The most sensational bankruptcy sale in history (as far as we are concerned) took place over the weekend with RM Sotheby's selling 817 lots in Milan as part of the Duemila Route sale. The auction house managed to achieve €51.26 million from the mixed lots of road cars, race cars, restoration projects, memorabilia, motor bikes, push bikes and boats. There really was something for everyone to see!
The Duemila Route sale was the largest private automotive collection ever sold in Europe. The cars were owned by Italian Luigi Compiano until they were seized by the Italian Government to recoup 14 million euros in back taxes. The collection was owned by the family company which was inherited by Compiano in 2010. The scandal ridden company employed some 700 people. The collection forms part of the assets which also included numerous villas and holiday houses.
The collection was expected to achieve somewhere in the region of 20 million euros, however, intense interest and the promise of a complete no-reserves auction peaked interest. In the end, 3,000 bidders from 57 countries registered with more than 5,000 in attendance. The sale took 30 hours to complete across four days but the results are staggering. RM Sotheby's sold 430 cars, 150 motorcycles, 60 boats and racing hydrofoils, 117 bicycles and bobsleds!
RM Sotheby's 2000 Wheels Milano
Among the star automotive sales was a 1966 Ferrari 275 GTB/6C Alloy which went for €3.416.000 and a record breaking €3.024.000 for a 2004 Maserati MC12. The 1966 Ferrari 275 GTB/6C Alloy was the first of just seven long-nose, six-carburettor, alloy body, torque tube 275 GTBs. The 2004 Maserati MC12, had less than 6,000 kms on the clock.
Other noteable sales included a Ferrari-engined 1991 Lancia-Ferrari LC2 Group C for €851.200; a 1994 Bugatti EB110 GT for an above-estimate €616.000; a rare manual 2007 Ferrari 599 GTB Fiorano at €537.600; and a 'project' 1952 Aston Martin DB2 DHC which achieved €504.000.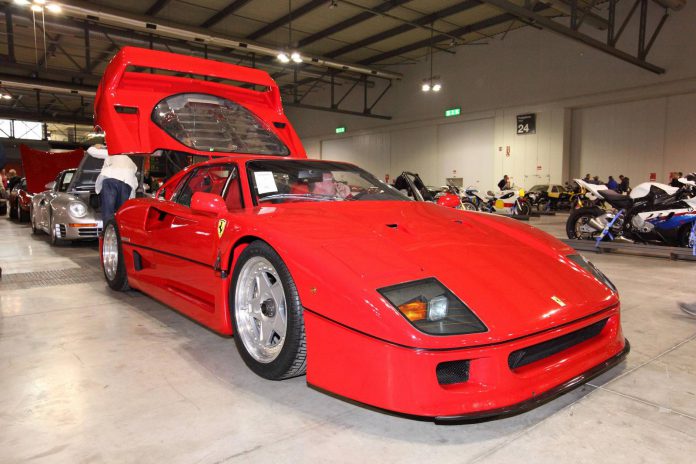 Rally cars of the '80s / '90s proved particularly strong with a 1992 Lancia Delta HF Integrale Group A 'Jolly Club' at €336.000 (against a pre-sale estimate of €160–€180.000) and a 1989 Lancia Delta HF Integrale 16V 'Ufficiale' achieving €246.400. 60 Porsche 911 variants crossed the blocks led by a 1996 Porsche 993 GT2, which massively exceeded estimate at €616.000.
It seems unlikely that we will see a similar sale anytime soon. RM Sotheby's heads to Daytona, Florida this weekend for the charity auction of the 500th LaFerrari. The sale will benefit the reconstruction of Central Italy in the aftermath of the devastating earthquakes of 2016. It will be held during the Ferrari Finali Mondiali weekend at Daytona Beach, Florida!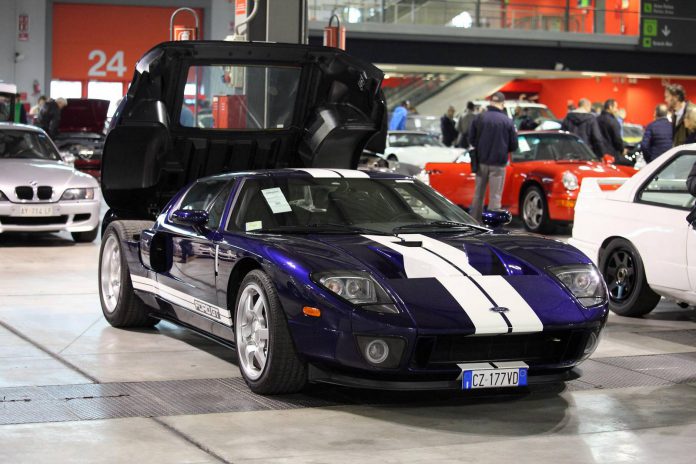 A special thanks to Italian Supercarfor the photos!