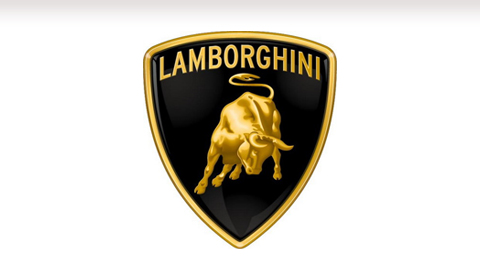 Lamborghini is currently working on a successor of the Gallardo. The Italian carmaker will unveil a SUV at the Beijing Motor Show later this month. Recently a select group of people were given the opportunity to preview the new Lamborghini SUV. And now the name of an upcoming model has emerged.
Car and Driver reports that the Italian carmaker has registered the trademark "Deimos". In Greek mythology, Deimos was the personification of fear, dread and terror. The name Deimos is a departure of the typical Lamborghini naming convention in which the world of bullfighting is a key part of the carmaker's identity.
The Miura was named after a breed of Spanish fighting bulls. The Islero was named for the Miura bull that killed the famed bullfighter Manolete in 1947. Espada is the Spanish word for sword, sometimes used to refer to the bullfighter himself. The Jarama refers to the historic bullfighting region in Spain. The Urraco and Jalpa were also a reference to a breed of bulls. The Diablo, Murciélago and Reventón were all named after legendary bulls. And the Gallardo and the conceptual Estoque derived their names from world of bullfighting.
There are some exceptions to this tradition, these are the 350GT, 400GT, Silhouette, Countach and the LM002. Indeed, the first four-wheel drive model manufactured by Lamborghini and spiritual predecessor of the upcoming SUV which will make its fist public appearance in just two weeks.
The Gallardo is also due to be replaced by a new sports car supposedly named Cabrera which will be unveiled next year. But nothing is for sure, so we'll have to wait to see what kind of Lamborghini the Deimos will be ‒ will it be the SUV, a sports car or perhaps even a completely new concept? Feel free to share your thoughts in the comments below.
[Via Car and Driver and Motor Authority]