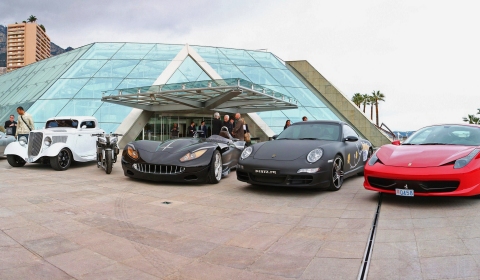 Top Marques is back this year for a 7th time with supercars from around the world. In less than a month the most exclusive carshow opens its doors. GTspirit will of course be present in Monaco to share with you a full coverage of the event. Together with the organisation we give away several duo tickets, one for you and one for you best friend or partner.
The luxury and supercar show is held at the Grimaldi Forum in Monaco 15-18 April 2010. His serene highness Prince Albert II of Monaco will open the event on wednesday the 15th.
Participants at the event will be Lexus showcasing its LFA supercar, Atomik introducing the electric Fiat 500, RUF with the eRUF Stormster, German tuner Brabus and Fisker with its Karma. Other vehicles on display are SSC's Ultimate Aero, HTT Pléthore LC-750, Veritas RS III, Ferrari 458 Italia, Tesla Roadster, Savage Rivale Roadyacht GTS, Triazuma USA and of course Dartz showcasing their brand new amoured Red Diamond truck and the whale skin wrapped Porsche.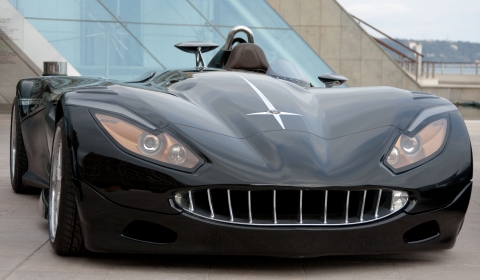 How can you win the tickets?
Top Marques Monaco is all about the most exclusive vehicles in the world. Please share with us the most special experience with a super- or luxury car you have had over the past years. The experience should show your true passion for luxury and exclusive supercars. You can send your story to us via our contact page marking your email with the subject 'TOP MARQUES MONACO'. Please read the rules for this giveaway prior to participation. Good luck!