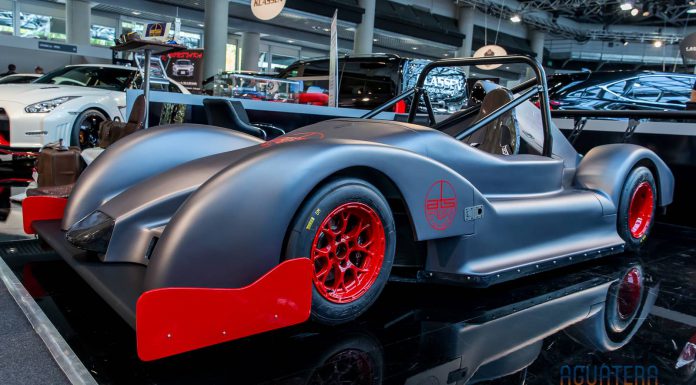 Top Marques Monaco never fails to bring with it some of the most eyebrow-raising cars on the planet and this year's edition proved absolutely no different. A number of automakers decided to display some of the cars at the show but as always, it was the tuning firms which really dominated the show this year.
Without a doubt the two most eye-catching tuner cars at the show were the Lamborghini Aventador and Ferrari 458 Italia from Nimrod Performance. Both cars feature out-of-this-world styling and if the tuner's aim was to shock, then it definitely did just that.
Elsewhere at Top Marques Monaco 2015 was one of TopCar's finest Porsche 911 Stinger models while the Larte Design Tesla Model S also celebrated its world premiere at the event.
Some of the stock vehicles in attendance included a yellow Radical RXC Coupe, BMW i8, Zenvo ST1 and Mercedes-AMG GT.