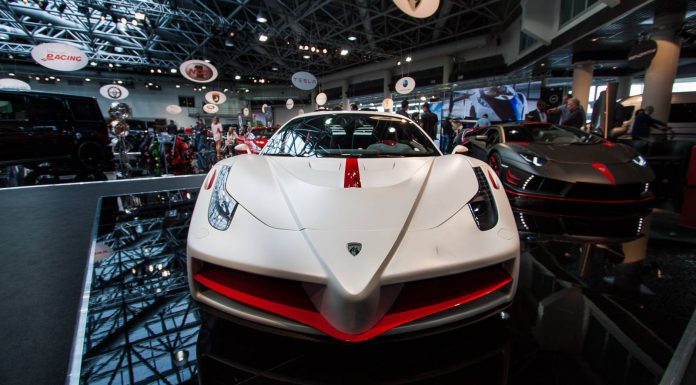 The Top Marques Monaco show held annually in the small principality never fails to both impress and shock. Despite being held in a relatively tiny hall compared to all major auto shows, Top Marques crams lots of juicy automotive goodness into the small space.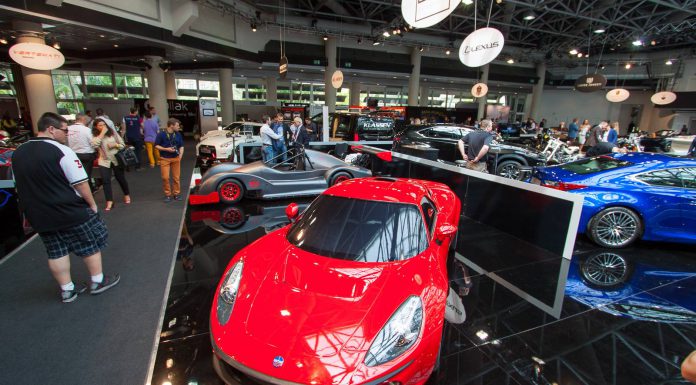 At the Top Marques Monaco 2015 show, patrons were first greeted with a silver production-spec Zenvo ST1. Elsewhere near the main entrance were two bespoke and head-turning creations from Nimrod with the marque's bold Ferrari 458 Italia and out-of-this-world Lamborghini Aventador.
Among other tuners represented at Top Marques 2015 included Hamann which displayed a widebody Porsche Macan complete with an incredibly bright Gulf Oil racing livery. TopCar also impressed with its upgraded Porsche 911 Stinger.
A number of brand new models from some of the world's most prominent performance car brands were displayed. These included a Ferrari 458 Spider, McLaren 650S, BMW i8, Porsche 991 GT3 as well as a rare yellow Radical RXC Coupe.