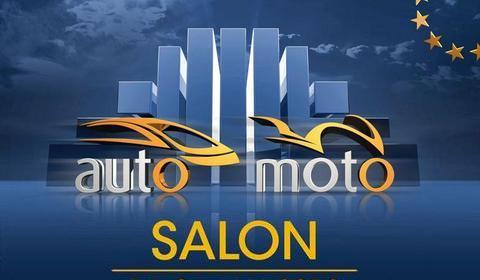 The Brussels Motor Show started yesterday and takes place until January 25th. The annual carshow had some nice cars on display such as the Boxster Spyder. Next to this sportscar there weren't any world- nor any European premières. However, we spotted some decent supercars!
Ferrari 458 Italia and 599 Fiorano HGTE: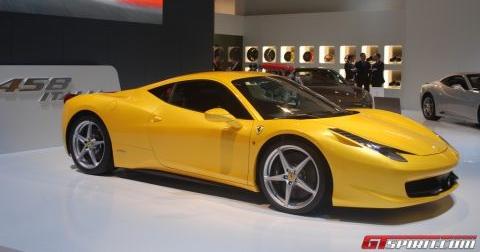 Ferrari's most recent realization, the 458 Italia, definitely got most of our attention. Ever since its worldpremière during the IAA in Frankfurt it's been growing on us, especially with this Giallo Mondena colour. The Belgium Ferrari importer also brought the 599 Fiorano HGTE and two California's.
Audi R8 V10 Spyder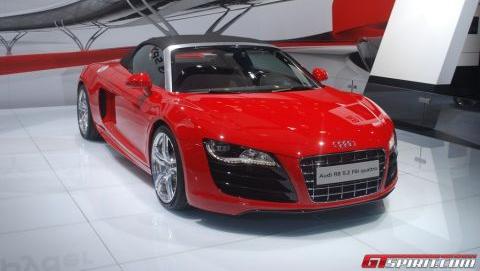 Bright red colour, convertible and a 5.2 liter V10 in the back. That is the best combination to show off your 525bhp strong supercar. Also nice is the soft top opening and closing in only 19 seconds, even while driving at speeds up to 31mph (50km/h).
Porsche 997 Turbo & GT3RS MkII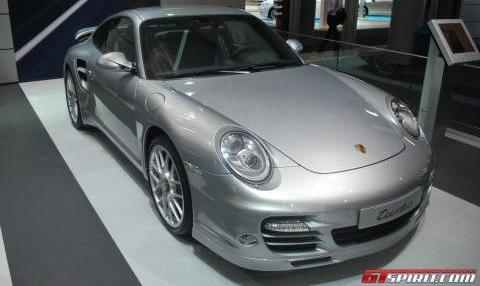 Porsche was very well represented in Brussels. Nex to the earlier reported Boxster Spyder, there was also the newest generation Turbo and GT3RS on display, good for 950bhp in total.
Aston Martin V12 Vantage RS, DBS Volante & Rapide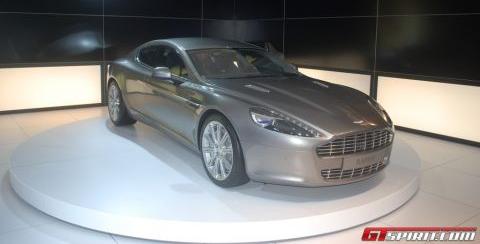 As probably for most manufacturers, Aston Martin clearly brought the best of their current line-up. The V12 Vantage RS, the DBS Volante and four-door saloon Rapide gave the rather green-minded Ford hall a sportive tint.
Mercedes-Benz SLS AMG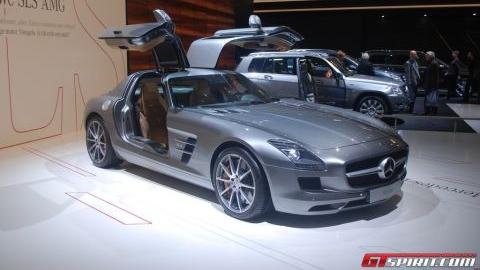 Last but not least we spotted the SLS AMG. Mercedes' reviewed Gullwing was introduced to the public on the IAA 2009 and since then it only won popularity.
Others
Several other manufacturers brought their flagships to Brussels. On display were the Dodge Challenger SRT-8, Jaguar XJ (having its Belgium première), Mini Cabrio Concept, Rolls Royce Ghost, Alpina B7, Lotus Evora, Exige Cup 260 and a couple of Abarths. Enjoy the gallery below!