RM Sotheby's upcoming Duemila Ruote Auction is an event that should be marked in every serious collector's agenda. It will take place at the 2016 Milano AutoClassica from November 25 to 27, and be the largest automotive-themed private collection sale to be ever staged in Europe.
The extensive auction comprises over 800 lots of which 420 are cars. The rest of the lots are a mix of motorcycles, boats, bicycles and other artifacts of value. The auction won't be just comprehensive in size, it will also appeal to collectors and hobbyists due to its broad span of price tags attached to the lots that are for sale.
The automobile lots include virtually every post-war category including sports and touring cars from the 1950's and 1960's, race and rally cars from the 1970's and 1980's, as well as modern classics and supercars. Breaking it down into brands, Porsche is the most represented brand at the auction with a total amount of 72 vehicles. Jaguar comes in second with 62, while Italian brands are also strongly represented. There will be 44 Ferraris for sale, 34 Alfa Romeos, 29 Lancias, 23 Maseratis and finally 17 cars that wear the Mercedes-Benz star.
We compiled a top six of cars that we think are definite highlights of the upcoming auction:
1966 Ferrari 275 GTB/6C Alloy: €2.400.000 – €2.800.000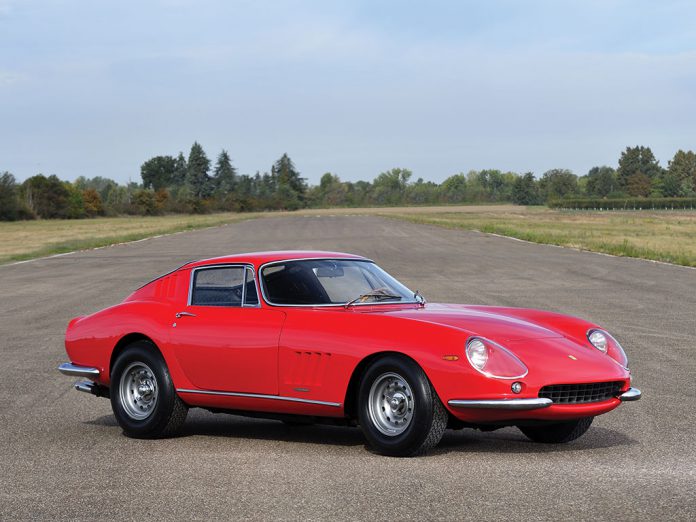 Maserati MC12: €1.1 – €1.3 Million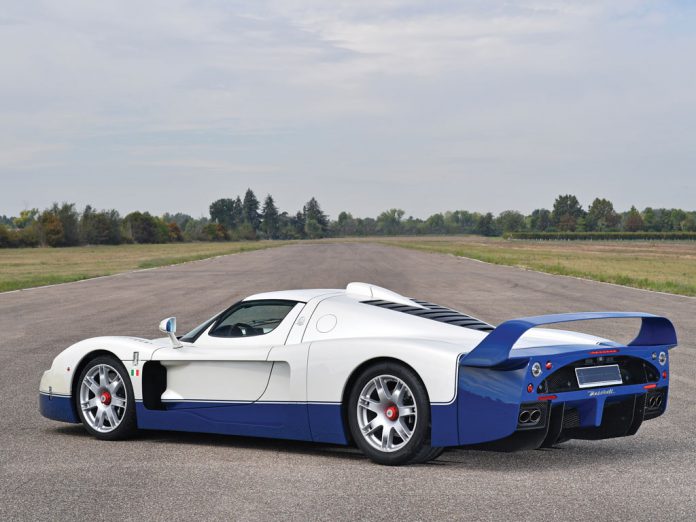 1992 Ferrari F40: €725.000 – €875.000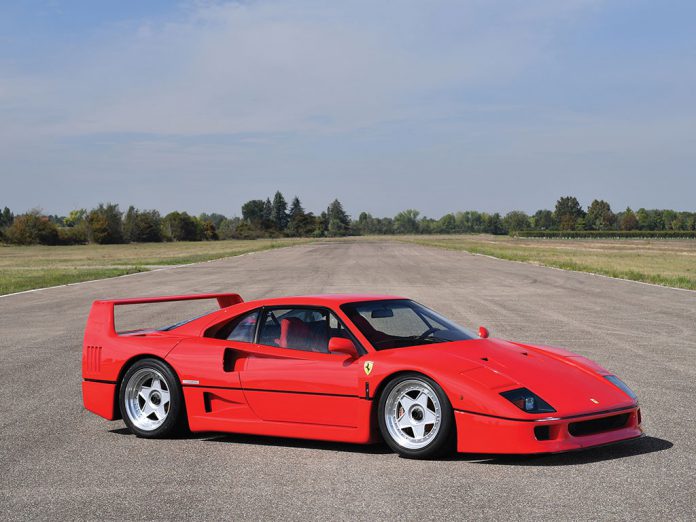 1988 Porsche 959 'Komfort': €600.000 – €700.000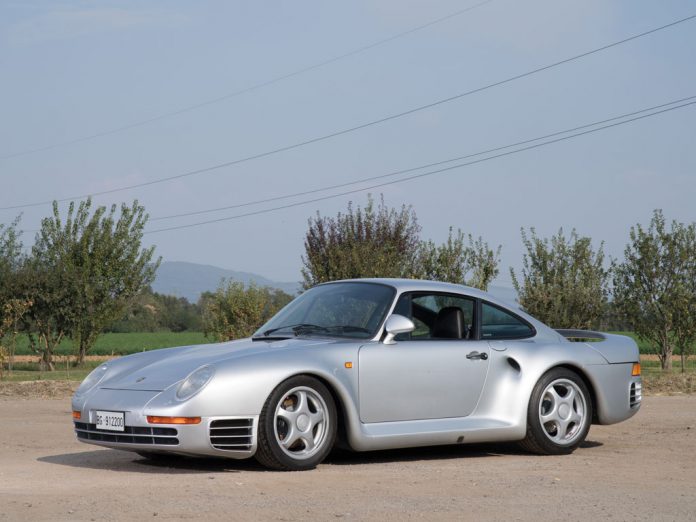 1969 Ferrari 365 GTC: €550.000 – €650.000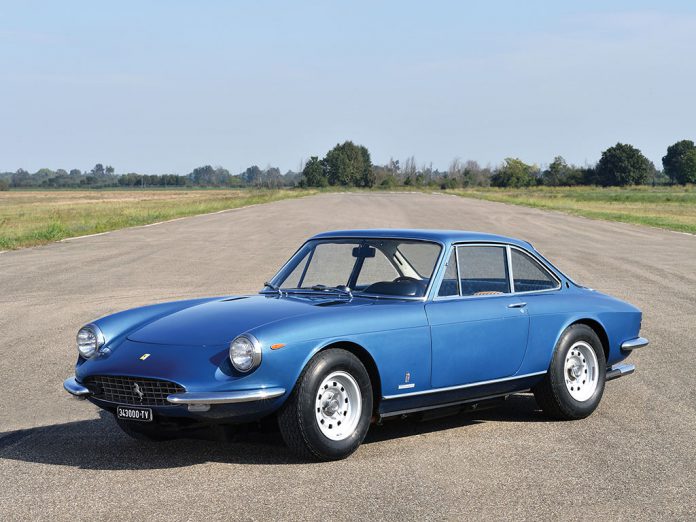 1994 Bugatti EB110 GT:€275.000 – €325.000