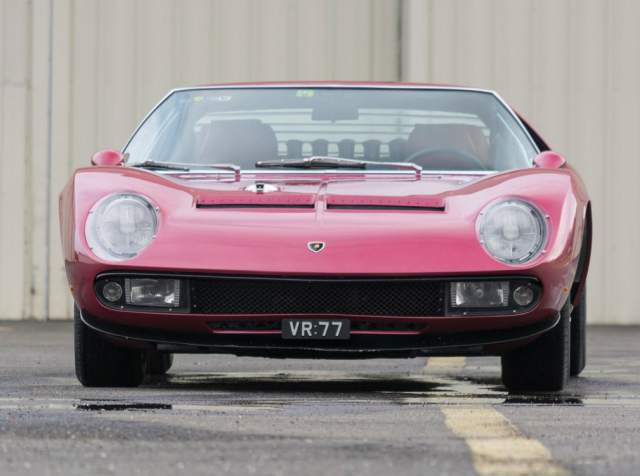 An ultra-exclusive Lamborghini Miura SVJ is heading to auction in just 10 days' time courtesy of RM Auctions. Pre-auction estimates suggest that the 1971 model could sell for between $2 million and $2.6 million when the final hammer falls.
This particular Lamborghini Miura SVJ is chassis number 4892 and originally left the factory finished in white with a blue interior. Within three years of being produced, the car was converted in one of just a handful of Miura SV 'Jota' variants. Soon after, it was resprayed red and imported to Japan.
After spending many decades residing in Japan, the Miura SVJ headed to the United States in 2007 after being purchased by a collector in Pennsylvania. A complete restoration commenced on the car in May 2007 by Miura expert Gary Bobileff and the entire process took two years at a cost of $225,000. During the restoration, it was painted in its current shade of Rosso Granada.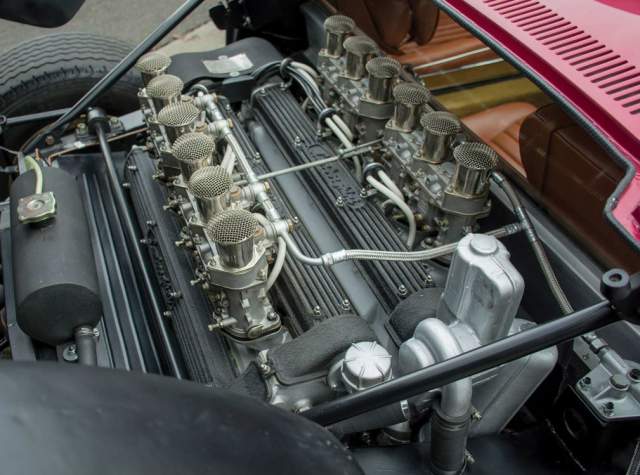 The car was purchased by its current owner in 2010 and has been driven sparingly since then.