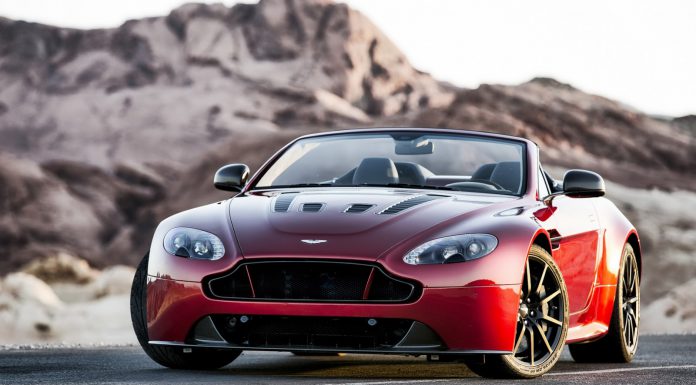 Just a couple of days ago, it was revealed that Aston Martin reported a loss of around $41 million for 2013. With a total of 4200 Aston Martin models sold throughout all of 2013, that means for each car the British maker sells, it losses approximately $10,000.
It is somewhat surprising that Aston Martin is in such a poor financial position when you consider the fact that most high-end automakers are booming and continuing to grow since the Global Financial Crisis of 2008.
In the next two years however, Aston Martin hopes to return to profitability and thanks to its partnership with Mercedes-AMG, this certainly seems possible. The experts at AMG will provide engines and the electrical infrastructure for all new Aston Martin models starting with the next-generation DB9 in early 2016.
[Via Autoguide]