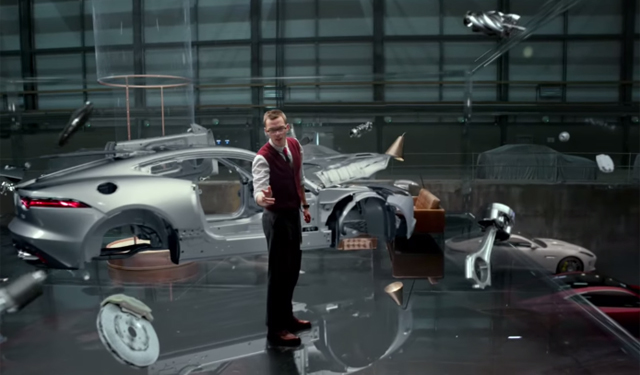 Jaguar has just released a brand new, exceptionally British commercial dubbed 'British Intel'. The clip moves on from the firm's recent series of 'British Villain' commercials and highlights the technologies found within the Jaguar range.
[youtube]https://www.youtube.com/watch?v=ZJX3n8Z4jPo[/youtube]
The commercial particularly focuses on the Jaguar XE and the F-Type and showcases the XE's potent 3.0-litre V6 supercharged engine found in the XE S as well as the F-Type's lightweight aluminium shell. It features British actor Nicholas Hoult.