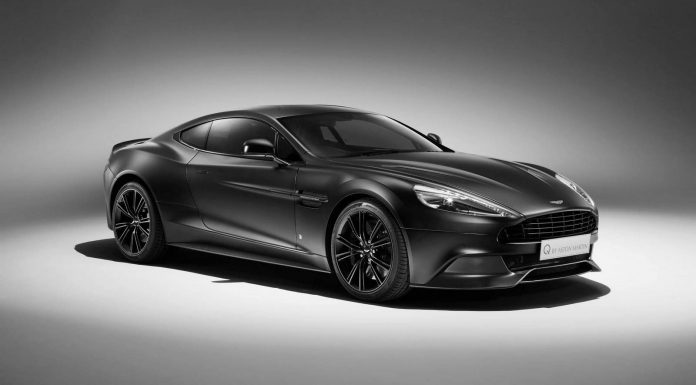 Aston Martin has officially released its financial figures for 2013 with the firm reporting a pre-tax loss of about $41 million (25.4 million pounds).
While that sounds bad, it is actually a third less than the loss reported in 2012 with revenue also rising by 12.6 per cent up to 519 million pounds. Additionally, a total of 4200 Aston Martin vehicles were sold last year compared to 3800 from the previous year.
Thanks to an ongoing 500 million pound investment programme, Aston Martin is hoping to return to profitability after 2016.
Ultimately, the next few years are shaping up to be the most important in the company's long history. Starting in 2016, a brand new Aston Martin DB9 will be launched and kick-start a selection of new models. Following on from the next-generation DB9, all Aston Martins will be AMG powered and use electrical infrastructures borrowed from AMG. The engine most likely to be adopted will be the new AMG 4.0-litre twin-turbocharged V8 powering the likes of the Mercedes-AMG GT, the new C63 as well as the next-generation E63 AMG among other Mercedes-Benz models. Replacements for the V8 Vantage, V12 Vantage and Vanquish will launch after the new DB9.
[Via Reuters]