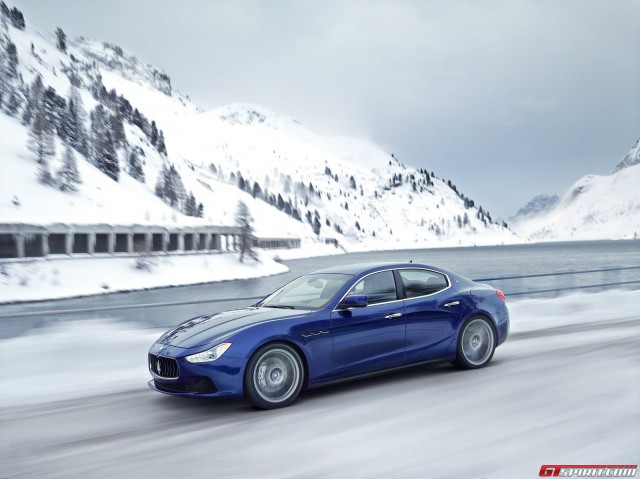 Maserati has just posted an incredible 406 per cent sales gain for May this year compared to the same month in 2013 in North America. This marks the best sales month in the firm's history.
All told, Maserati North America sold 1144 vehicles last month compared with 226 back in May last year. These figures are in line with the Italian firm's first quarter financial results where deliveries increased by 420 per cent compared to the first three months of 2013.
As we speak, Maserati is in the midst of its most successful year ever. The dramatic increase in sales comes on the back of the launch of the new Quattroporte and Ghibli luxury sedans last year.
Last year, Maserati managed to deliver 15,400 vehicles. By 2018, it hopes that it will reach 75,000 units and with the Maserati Levante SUV and Maserati Alfieri sports car both to be on the roads by then, that goal certainly seems achievable on the back of these results.