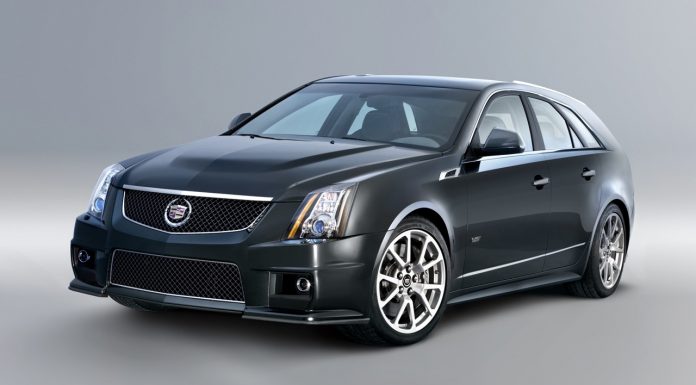 Select Chevrolet Camaro and Cadillac CTS-V models are being recalled following the discovery of a problem with the potent supercharged 6.2-litre V8 engine.
It is believed that the supercharged fitted can fail to operate as it should and ultimately contaminate the internal bearing shaft grease within the supercharger itself. In the short term, the problem results in rattling from the engine and can ultimately result in bearing failure therefore severely damaging the engine.
In order to fix the problem, General Motors has confirmed that it will completely replace the supercharger on affected models. Typically, the supercharger costs just over $2000 to purchase from GM. Additionally, the warranty of both cars will be extended up to 10 years or 120,000 miles.
Those affected are the 6.2-litre supercharged V8 powered 2012 and 2013 Chevrolet Camaros and the 2009-2013 Cadillac CTS-Vs. The fixes will be carried out free of charge.
[Via The Car Connection]