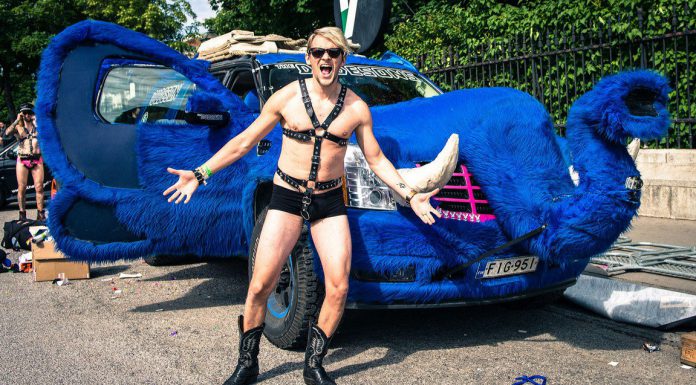 The Gumball 3000 checkpoint in Vienna was attended by two of our photographers. We already showed you the shots of the Gumball 3000 arriving and departing Vienna by xdefxx. Now its time for two mega galleries by our photographer Davor!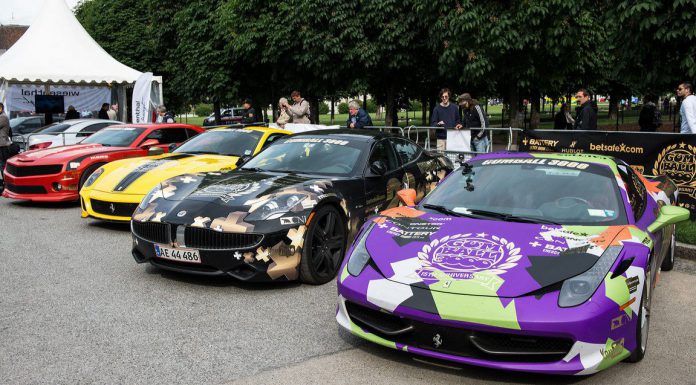 This gallery comprises of photos from the checkpoint at this years rally in Vienna. The cars include various cars from Team Betsafe including Olsson's Rebellion R2k and a tuned Chevrolet Camaro. We are not sure what the Dudesons were up to but they created quite a show not only in Vienna but in the entire rally with their funny acts!
The Gumball 3000 2013 started in Copenhagen, Denmark and crossed Scandinavia, Russia and the Baltic States. Checkpoints included cities as Stockholm, Helsinki, St Petersburg, Tallinn, Riga, Vilnius, Warschaw and Vienna before finally finishing in Monaco.
Some of our previous galleries that might interest you include:
1. Gumball 3000 Cars in Copenhagen, Denmark.
2. Gumball 3000 Cars in Angelholm, Sweden.
3. Gumball 3000 Cars in Tallinn, Estonia.
4. Gumball 3000 Cars in Vienna, Austria.
5. Gumball 3000 Cars in Monte Carlo, Monaco.