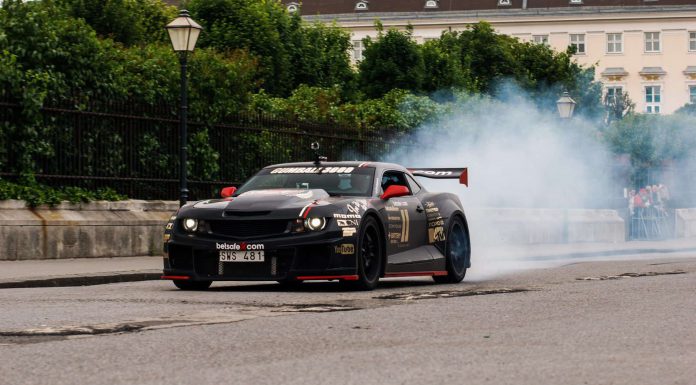 Last night the Gumball 3000 rally arrived in Vienna, Austria for their last checkpoint on the way to the finish line in Monaco. Our friend and photographer xdefxx was on scene to capture the arriving cars. The Gumballers arrived in Vienna after a 685 kilometer journey from Warschaw, Poland.
The Gumball 3000 started 5 days ago in Copenhagen, Denmark before crossing Scandinavia, Russia and the Baltic States. Checkpoints included cities as Stockholm, Helsinki, St Petersburg, Tallinn, Riga, Vilnius and Warschaw. Today is the last day of driving for the Gumball 3000 participants. An 1150 km journey takes them from Vienna to the finish line in Monte Carlo. Here the Gumballers have some time to relax and enjoy the Monaco F1 Grand Prix this weekend before the official Gumball 2013 end on Sunday.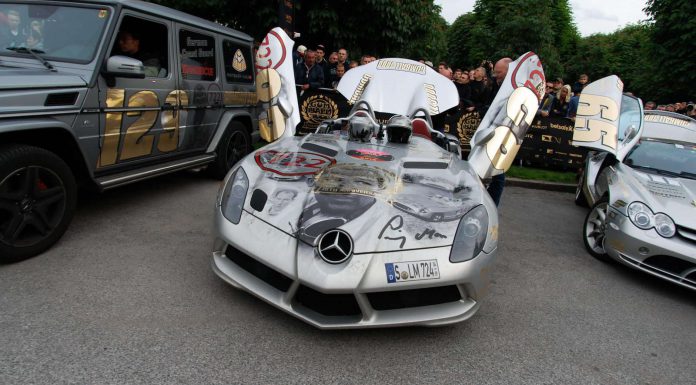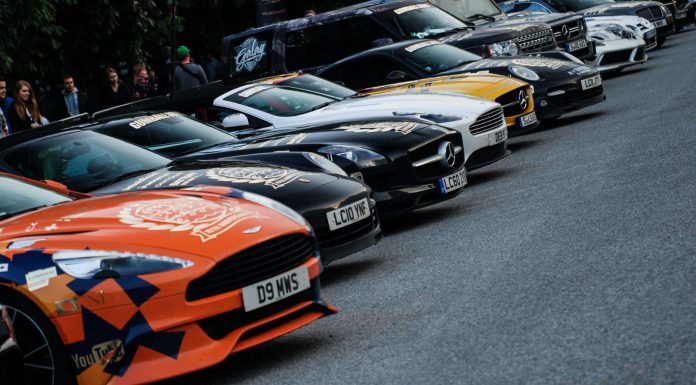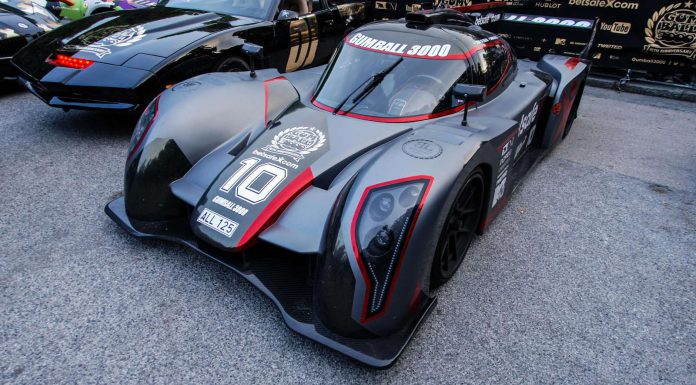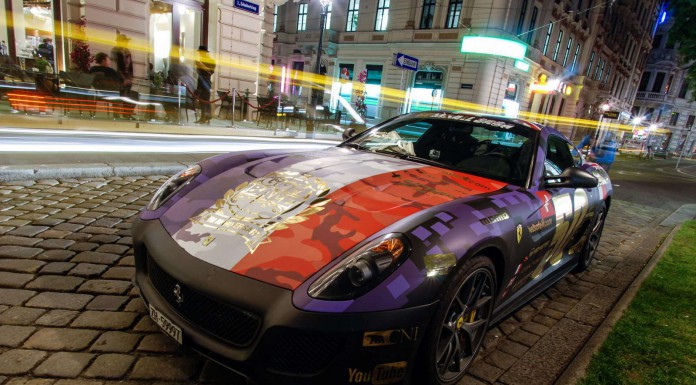 Read more Gumball 3000!