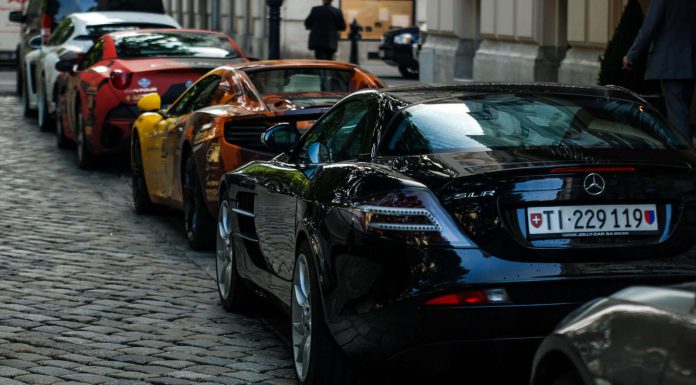 This morning the Gumball 3000 started their last day of driving on the Gumball Edition 2013. Gumball 3000 threw a party in one of Vienna's hottest venues: Club Volksgarten, but most of the Gumballers chose to enjoy a good nights sleep at the Vienna Ritz-Carlton hotel. At this hotel our photographer xdefxx captured the cars and participants this morning as they headed off for their final drive to the finish line in Monaco.
Some of the highlights of this years rally include the Rebellion R2k driven by Jon Olsson, the Galag Tumbler and Galag TG1 driven by Team Galag, the Mclaren-Mercedes SLR Stirling Moss and the Dudesons with their big blue elephant (pictured below). Jon Olsson mentioned he got 5 tickets yesterday and one of the highest fines right before his arrival in Vienna, a print for 1000 euro.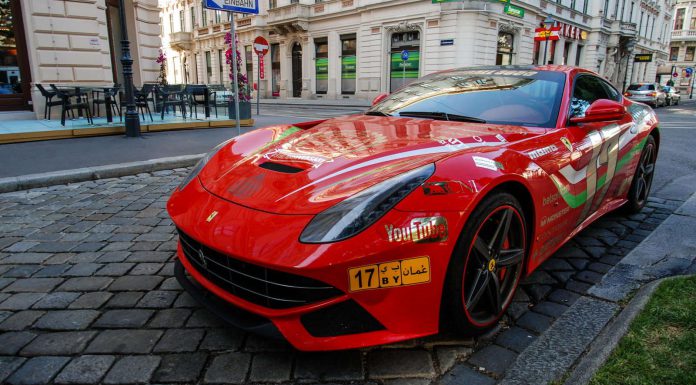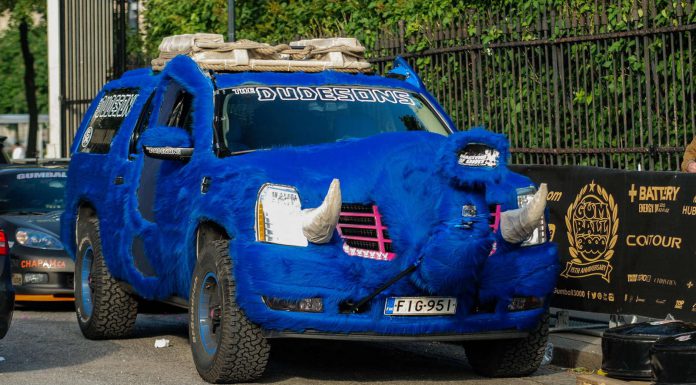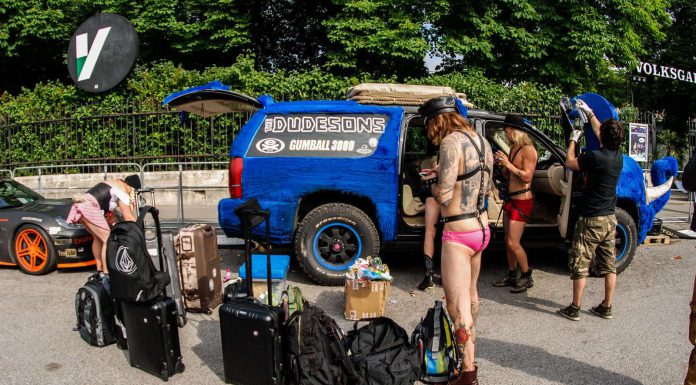 Read more Gumball 3000!