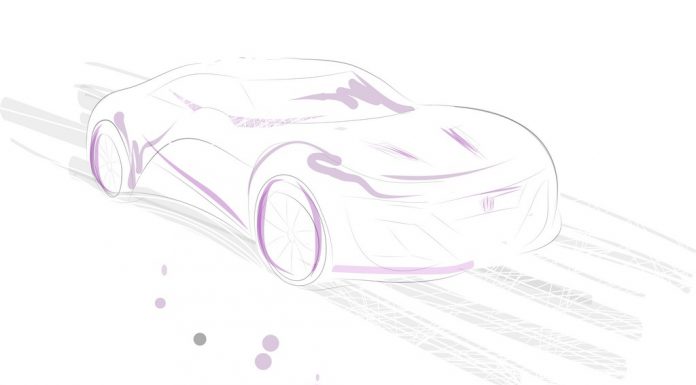 For many years now, the Gumball 3000 has brought together some of the world's richest automotive enthusiasts for one epic journey across Europe.
Most competitors simply enter exotic supercars completed with a plethora of Gumball stickers and logos, but Team Galag is set to introduce a brand new supercar specifically designed for this event, reportedly dubbed the GT1.
Team Galag is set to produce the TG1 with the help of Parker Brothers Concepts and the car will be powered by a twin-turbocharged 3.8-liter V8 engine delivering 750hp and resulting in a top speed well over 200mph. The TG1 is then expected to hit 100km/h in just 2.68 seconds and 160km/h in 5.65 seconds.
We previously reported on the TG1 and the custom Batman Tumbler which the team will also be entering, but this is the first time specifications for the upcoming supercar have been released. Additionally, Team Galag has released an official sketch of the car.
If all goes to plan, the TG1 supercar should make its world debut at the start of the Gumball 3000 on May 18th.
[Via Team Galag]