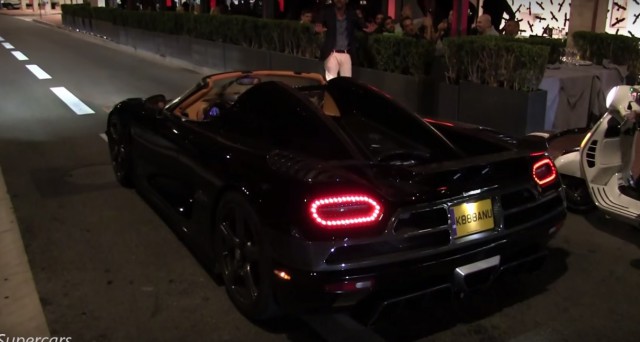 If you're looking for a place to visit that is rich in supercars but don't enjoy the heat of the Middle East, the Monaco is the place to go. One of the most amazing cars to recently hit the streets of Monaco was a truly incredible Koenigsegg Agera R.
[youtube]https://www.youtube.com/watch?v=X-_KmaoeUxU[/youtube]
Interestingly, throughout the vehicle's stay in Monaco, it was driven by professional race car driver Carina Lima. The sight of seeing an attractive blonde female behind the wheel of the Swedish hypercar certainly made some onlookers a little bit giddy!