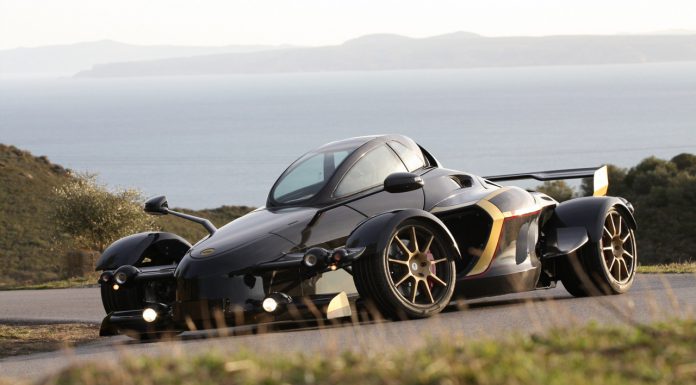 At September's exclusive Salon Prive event in Oxfordshire, Spanish supercar manufacturer Tramontana is set to bring along its potent R model. Despite being previously revealed, Salon Prive will act as the official UK launch for the Tramontana R before local sales of it begin.
The range-topping R model is available with two different engines. The first is a twin-turbocharged 5.5-litre V8 from Mercedes and pumping out up to 710 hp. A naturally-aspirated Audi-sourced 5.2-litre V10 engine with 592 hp is also offered to Tramontana R customers.
An interesting feature of the aforementioned V12 is that it has two power modes ranging from 542 to 710 hp and can propel the Spanish supercar to a 300 km/h top speed as well as to 100 km/h in less than 3.6 seconds. Both engines are mated to a six-speed sequential transmission driving the rear wheels.
Elsewhere, Tramontana also offers the XTR variant. It too comes fitted with a V12 engine but is focused more on the track. As a result, it pumps out 838 hp and can hit over 320 km/h while sprinting past 100 km/h in less than 3.3 seconds.
According to the company's head of UK development, Shami Kalra "It's a Marmite car; you'll either love it or you don't. When you see it, you'll be blown away. The cars will go to people who are complete petrolheads. Many of the supercars which are around the £1 million mark aren't achievable for most people, whereas our cars at this price are. There's nothing that's so extreme for this price."
Entry-level Tramontana models will set back UK customers 350,000 pounds.
You can view the full Salon Prive vehicle lineup on their website!