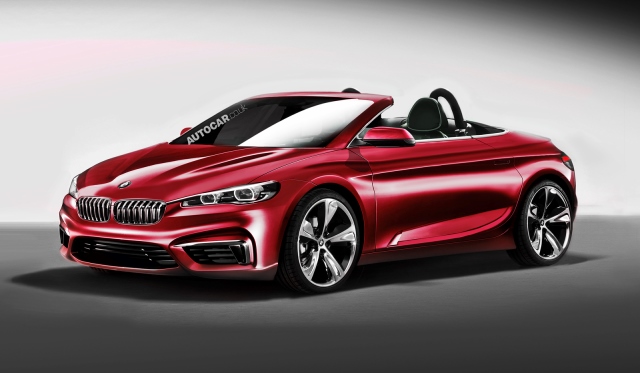 A new report has surfaced suggesting that BMW has cancelled development of their upcoming Z2 Roadster.
The Z2 Roadster was originally meant to be released as early as next year with a starting price of around $31,000. According to sources within BMW, however, the project has been scrapped at the request of chairman Harald Krüger and R&D chief Klaus Fröhlich. The decision to cancel the project is due to the shrinking size of the sportscar market.
The cancellation of the Z2 project will also allow BMW to focus more resources on growth segments such as SUVs and crossovers.
If the Z2 had made it to production it would have been based on BMWs UKL platform and would have been front-wheel drive only. Power would likely have come from a range of small engines including a 1.5-liter 3-cylinder or 2.0-liter 4-cylinder.
Unfortunately, it seems as though the Z2 project will never see the light of day.
[Via CAR]