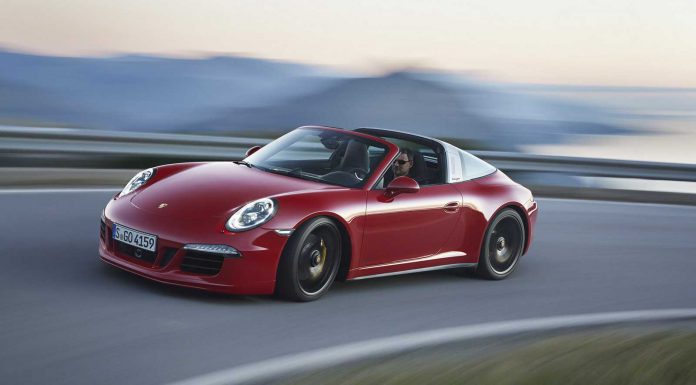 It seems increasingly likely that the next-generation Porsche 911 will be offered with a hybrid variant.
While recently speaking with Motoring, Porsche's motorsport boss Frank-Stefan Walliser as well as the company's research and development boss Wolfgang Hatz both confirmed a 911 hybrid will be produced.
Walliser revealed that the Porsche 911 Carrera 4 will be the first model to receive a hybrid powertrain. That system will see an electric motor driving the front wheels while the rear wheels will be driven by a rear-mounted combustion engine. Despite the entire 911 range soon to go turbocharged (excluding GT models), Walliser said that a naturally aspirated motor could actually be implemented on the 911 Hybrid. This is because the electric motor would help improve the model's efficiency even more so than a turbocharged unit. Additionally, such an engine is lighter than a turbo'd unit.
Unsurprisingly, the inclusion of an electric motor at the front axle will make the 911 Hybrid heavier than typical variants. The additional weight will therefore be offset by more power. A final figure isn't yet known however.
Considering that the next-generation Porsche 911 range won't arrive until 2018, we're unlikely to see a hybrid version until 2019 or 2020. In the meantime, the 991-generation line-up will be facelifted later this year.
[Via Motoring]